The City of Cranbrook has invited each of the 10 candidates running for Council to participate in this Meet The Candidates online forum. It is an opportunity for you -- the voter -- to quickly learn more about each of the candidates, who they are and what their campaign platform is all about.
Any of the opinions expressed are those of the author and do not necessarily reflect the official position of the Corporation of the City of Cranbrook.
Please click on any of the names below to learn more about the candidate.
Blissett, Norma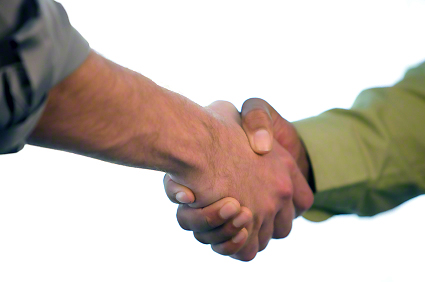 Eaton Cardozo, Danielle
Fiorentino, Jordan
Graham, Wesly
Hull, Melodie
Peabody, Mike
Popoff, Ron
Price, Wayne
Rasmussen, Curt
Tapp, Randy