For more information please contact: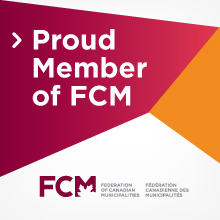 Cranbrook City Hall
40 – 10th Avenue South
Cranbrook, BC
V1C 2M8


Call 311
Phone: (250) 426-4211
Fax: (250) 426-4026
Toll Free: 1-800-728-2726
Please see our department listing to the right to assist you in reaching the right people in the right department. If you are unsure of where an idea, concern or issue should go, please use the email address provided below and we will get your message to the right people for you.

eMail: info@cranbrook.ca
Hours Of Operation (Mountain Time Zone)
Monday to Friday – 8:30am to 4:30pm
Closed Saturday, Sunday & all statutory holidays.
If you are experiencing any issues with our website, please contact our Webmaster.