Cranbrook, BC (December 2, 2021) – The public is invited to take part in a virtual forum on Wednesday December 8 which will focus on the year in review for 2021 along with exploring the economic outlook for 2022 for the City of Cranbrook and area.
This free virtual session is open to everyone and runs from 10am to 12:30pm.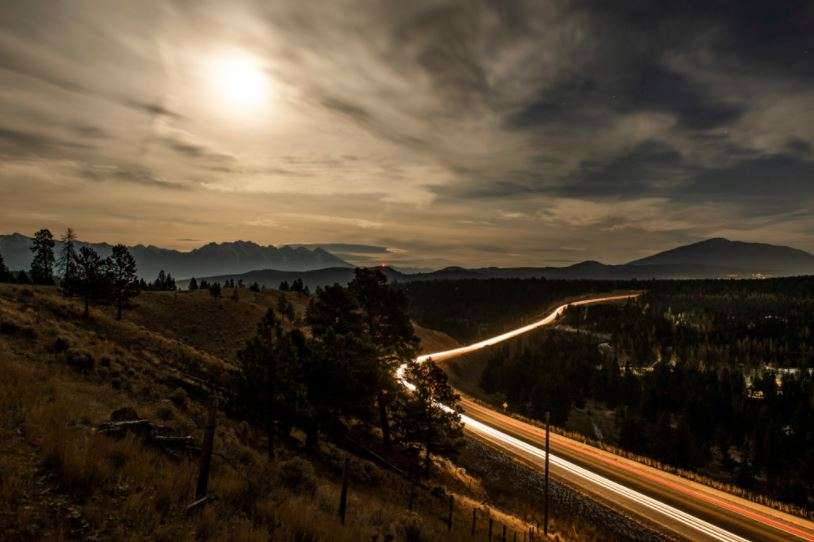 Hosted by Kim Van Vliet, Founder and CEO of Convergx®, this morning long session will feature panelists including, Mayor Lee Pratt, City of Cranbrook; Mayor Don McCormick, City of Kimberley; Paul Vogt, President of the College of the Rockies; and Darren Brewer, Economic Development Officer for the City of Cranbrook.
CONVERGX® Presents The Basecamp of The Kootenays is to layer the CONVERGX® model of bringing various sector industries together to create cross-sector collaborations, onto the vast untapped opportunities represented by the City of Cranbrook, the City of Kimberley and surrounding area.
Please register in advance by visiting www.choosecranbrook.ca/convergx/.