2020 Garbage Collection Schedule
If you know the number of the zone in which you live, please click on the appropriate link below:
Zone 1 | Zone 2 | Zone 3 | Zone 4 | Zone 5
Forgotten which zone you live in? Download the zone map below.
Solid Waste Pickup Map
Need extra garbage bags picked up due to medical reasons?
Application for Waste Collection Exemption for Medical Reasons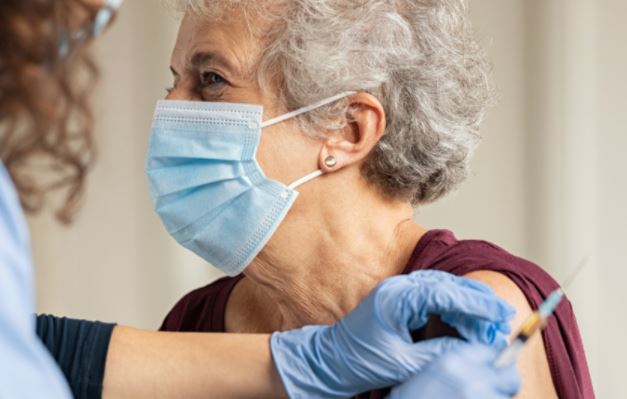 Recycle BC Depot Overview - Cranbrook Transfer Station
Styrofoam? Yep, bring it down. Aluminum foil and pie plates? Of course. How about my kids' zippered snack pouches? Don't throw them out, we'd be happy to recycle them. We want to reduce the amount of waste that gets stuffed back into the Earth and increase the number of items that we can recycle into new products that benefit the global community. Learn more about the new way to recycle, thanks to the Regional District of East Kootenay. Learn more by downloading the information brochure.

Yellow Recycling Bins
Yellow recycling bins are still monitored and maintained by the Regional District of East Kootenay. These bins are located at all of the local schools in Cranbrook and at a number of local businesses. These bins are all open to public use. Community recycling depots have also been set up at the Cranbrook Transfer Station, College of the Rockies parking lot, Memorial Arena parking lot and the Cranbrook Bottle Depot.
For information on specific bin locations, please contact the Regional District of East Kootenay at 250-489-2791.
Residential Waste Collection Guidelines
When full, weight not to exceed 20 kilograms including receptacle.
Each household shall be allowed a maximum of three (3) garbage receptacles (either containers or bags -- up to 100L capacity each and cannot weigh more than 20 kilograms each). Any garbage receptacle if deemed to be unfit for use by the City Garbage Collector such container will be tagged and shall be removed along with the garbage by the property owner/occupant and replaced with a container as described about above.
City Garbage Collectors do not reach into cans to pull garbage/refuse out that has become compacted.
• If plastic bags have been torn apart by rodents, dogs, or other causes, it is solely the responsibility of the property owner/occupant to collect scattered garbage and refuse in order to place it a new container/plastic bag. Plastic bags are to be securely tied closed at the top, be strong enough to withstand normal handling and lifting.
• Containers are to have a water tight cover and smooth rim; liquids and/or free water shall not be deposited in receptacles for collection, including rain water. Containers must be in good structural and sanitary condition and have fixed handles.
• City Garbage Collectors shall not be required to enter upon private property.
• Enclosed garbage 'sheds' shall have the side nearest the alley, lane or public roadway open and not obstructed in any way by the use of doors or other containment measures in order to provide free access to the City Garbage Collector without the opening of doors, gates, lids or other restrictive enclosures.
Unacceptable Items for Pick up by the City Garbage Collector:
Trade refuse (building materials); stones; earth; manure; excrement; night soil, tree stumps; roots; turf; earth or waste that may accumulate as a result of building operations.
Any materials or substances that will not be accepted at the transfer station.
Any highly combustible, flammable, or explosive material, liquid or waste.
Bulky items.
For collection in excess of three (3) garbage receptacles, including plastic bags, tags are available for purchase at City Hall for $1.50 per tag.
Garbage should be placed out for collection by 7:30 am.
Routes and pick-up times may be changed without notice.
For more information about solid waste pickup, please see our Solid Waste Collection and Disposal Bylaw.
---
Help reduce your garbage by composting. Find out how!
Composting Information Sheet (provided by Wildsight)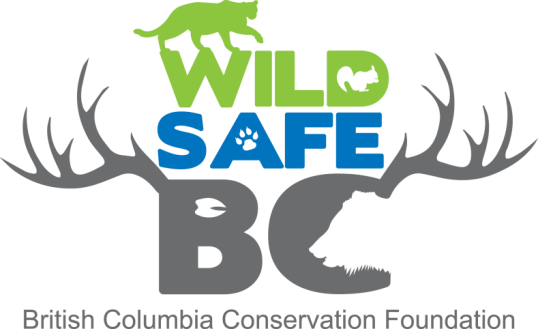 Help minimize unwanted human-wildlife conflict, with some of these great ideas and tips from WildSafeBC.
WildsafeBC - Homeowner Checklist
WildsafeBC - Composting
WildsafeBC - Garbage