Homes That Are Prepared Are Homes That Are Left Standing.
The City of Cranbrook presides in a wildfire environment. To complement the City and provincial government's ongoing wildfire risk reduction efforts in adjacent forest lands, the City of Cranbrook is now throwing its full support behind the FireSmart BC program.

As each of us share the responsibility for reducing the potential impacts of wildfires, we encourage our residents and property owners to join us in this important effort.

There are seven basic FireSmart principles, each of which play a role in a community's wildfire resiliency:
Education
Vegetation Management
Emergency Planning
Cross-training
Interagency Cooperation
Legislation and Planning
Development considerations
The principles of Education, Vegetation Management and Development Considerations are the three areas that can be most influenced by residents and property owners. The City of Cranbrook now has resources available to support our community members in these areas.

Our FireSmart Coordinator is available to help motivate and engage citizens to plan and act towards reducing wildfire losses in the community. Our FireSmart Coordinator is trained as a Local FireSmart Representative (LFR) and can even help your neighborhood become recognized through the FireSmart Canada Neighbourhood Recognition Program. This program is intended to support residents who come together to collectively reduce their vulnerability to wildfire.

If you have questions about how you can become a FireSmart Neighbourhood Champion, or how you can learn more about FireSmart in Cranbrook, please call us at the Cranbrook Firehall at 250-426-2325 or email us at [email protected].

In service,

Scott Driver, Fire Chief

We have a number of great information pieces and educational videos available to help you learn more about FireSmart and what it can do for you, and the community. See all the links below.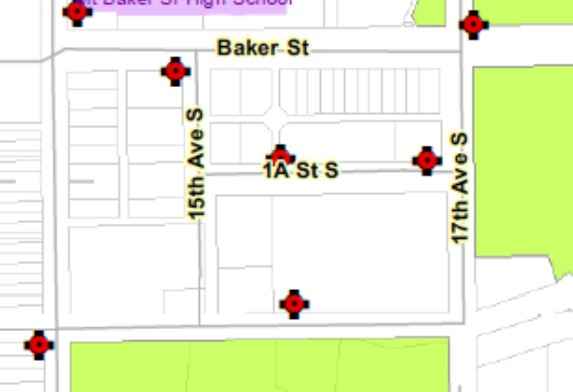 Videos