Sustain Those Memories Of A Significant Event Or Special Person Whose Life You Wish To Commemorate.
The City of Cranbrook acknowledges the significance of recognizing important individuals and events in the community through a lasting commemorative program.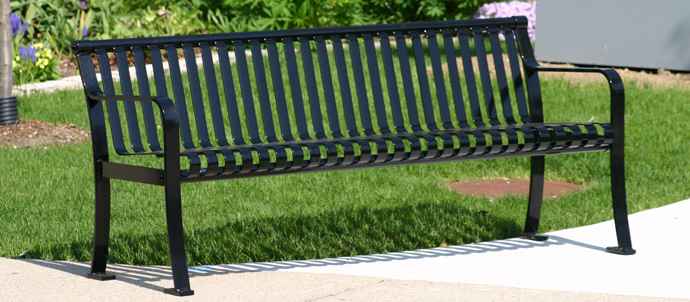 The donation of trees, street and park furniture provides a means for individuals, businesses or organizations to donate funds to the City specifically for commemorative trees, benches and tables in order to enhance parks and open spaces. These donations are a wonderful way to commemorate a special person or a meaningful event such as a birth, wedding, anniversary, retirement, graduation or special achievement. Each donation includes a commemorative plaque.

Donations will be accepted when space is available and commemorative furniture placement will be determined on an individual basis with the sponsor in consultation with the Director of Recreation & Culture. Coordination of the placement will also include the Director of Public Works.

Click here for Trees for Life information or to apply.
Click here for the Commemorative Street & Park Furniture Donation Agreement and the Plaque Inscription Form. This form allows you to customize your font size and appearance. These two forms can be dropped off at City Hall.
If you have questions, need additional information or assistance, please contact:
Carrie MacKenzie
250-489-0267