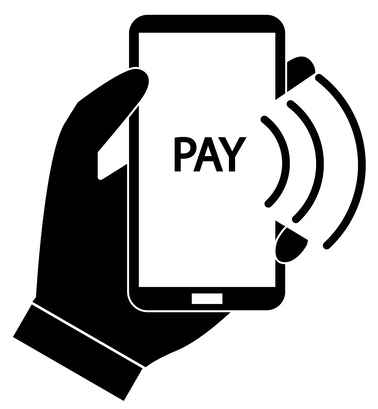 To register for our online services, you will need your roll number/account number (no decimals or spaces) and access code for each service. This information can be found on each bill accordingly.
If you need assistance obtaining this information, please contact the City Hall Finance Department at (250) 489-0233.
Online services allow you to view bills and account balances and receive email notifications when bills are ready. Click here or on the pay icon to register.
NOTE: Payment through our website can only be made by credit card, where a 2.4% convenience fee is added to your transaction total. Contact City Hall for information on other payment options.