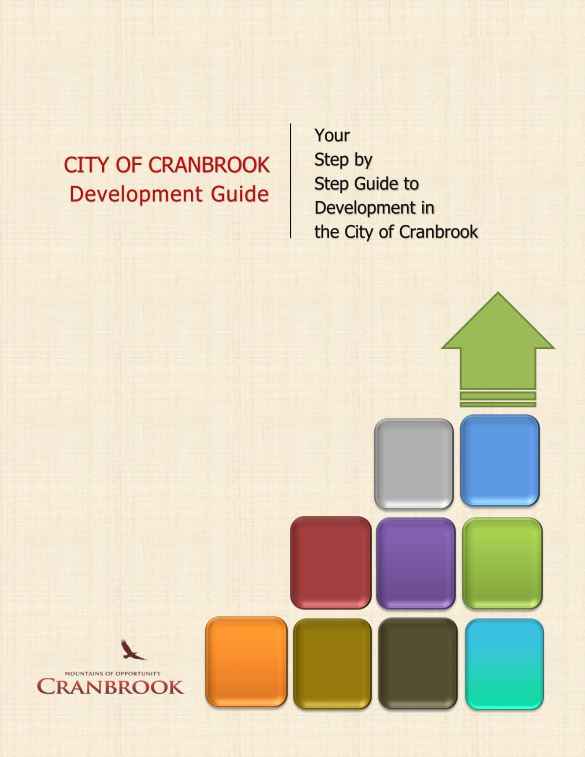 The use and development of land involves consideration of the City's Official Community Plan (OCP). Click the link to obtain the full text of OCP (Bylaw No. 3550) and its amendments.
Bylaws relating to subdivision, zoning and building are administered by City Staff in the interests of managing changes in land use in a manner that is consistent with the OCP and that promotes orderly and economic development. Engineering and Development Services are available to assist in guiding applicants through related development approval processes.
Links to relevant bylaws and information relating to Planning and Development can be obtained by clicking on the links below:
Landscape Performance Security Policy
Plant Selection for Landscaping
Zoning Bylaw No. 3977, 2019
Official Zoning Maps
Land Use
Downtown Parking
Official Community Plan Development Permits
Development Permit Application
Development Guide
A site profile is also required and may be obtained here.
OCP Zoning Amendment Application
Strata Title Conversion Guidelines
Strata Title Conversion Application