Improve your efficiency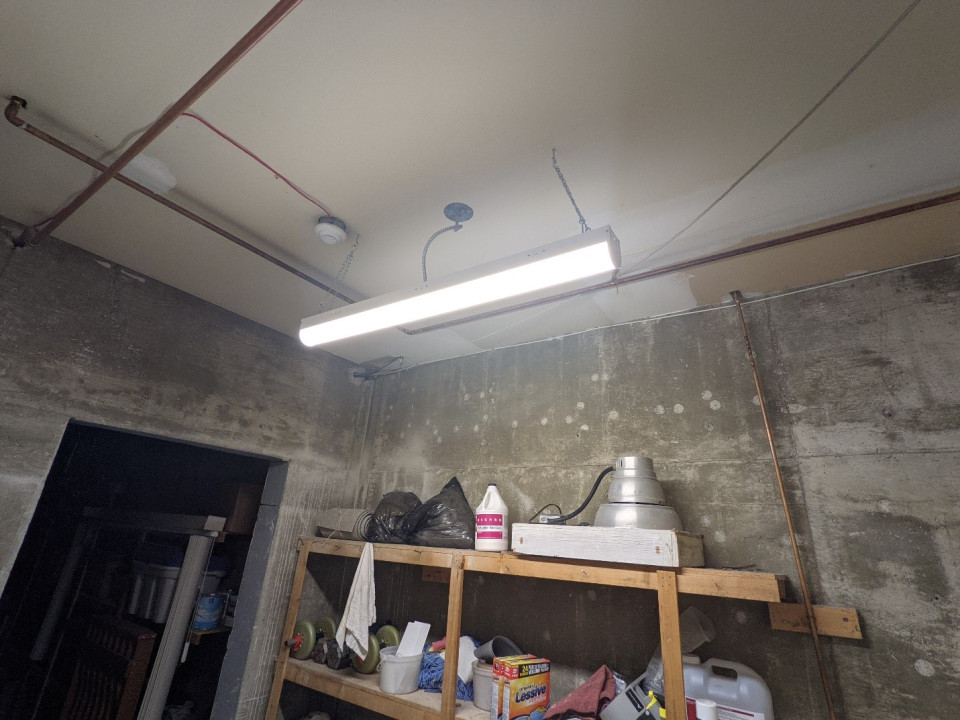 There is opportunity in almost every household to save some energy. Some methods require building retrofits, while others require no investment at all. Check out resources from BC Hydro, CleanBC and FortisBC to discover some ways that you can reduce your energy bill.

There is often an upfront cost to unlocking the long term energy savings, but thankfully organizations in BC are willing to help with that part:
Want some tools to help assess your home energy situation? Ask about borrowing the thermal camera from the Cranbrook Public Library, or consider purchasing a home energy monitor to see your energy use in real time.

Want someone else to assess your home for you? Not everyone can be an expert in every field, so hiring an energy advisor can help you get a handle on your home energy situation without needing to educate yourself on building science.
The Canada Greener Homes Grant provides funding towards both energy assessments and certain energy retrofits (conditions apply; read program details for more information).
Reduce your household GHG emissions
Consider switching to a renewable energy source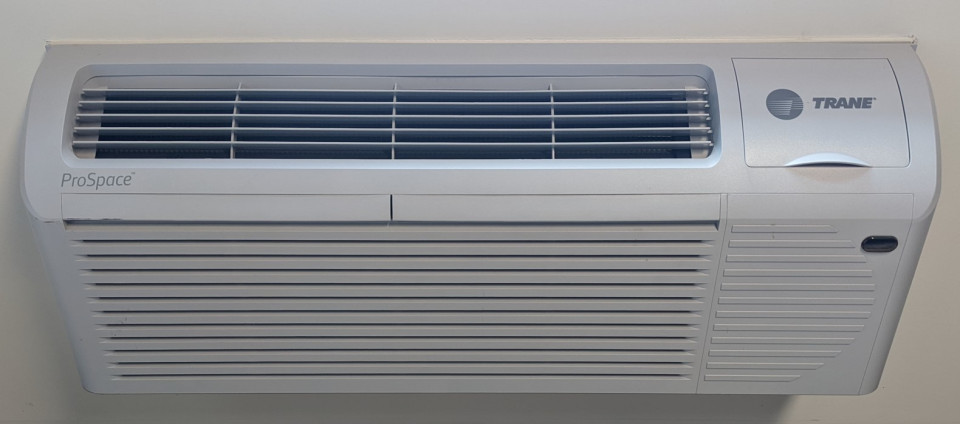 Switching to heat created from hydroelectric power will dramatically reduce the GHG emissions from your home. It is no mystery that conventional electrical heaters are an expensive heat source to operate, but there is another electric alternative; heat pumps use a fraction of the electrical energy to deliver the same amount of heat. Heat pumps will also provide cooling for your house for those sweltering summer days, so if you want to save energy, reduce your GHG emissions, or have a more comfortable home all year, consider installing a heat pump in your home. There are rebates available to help you cover the upfront cost if you are getting rid of your old heating system (conditions apply).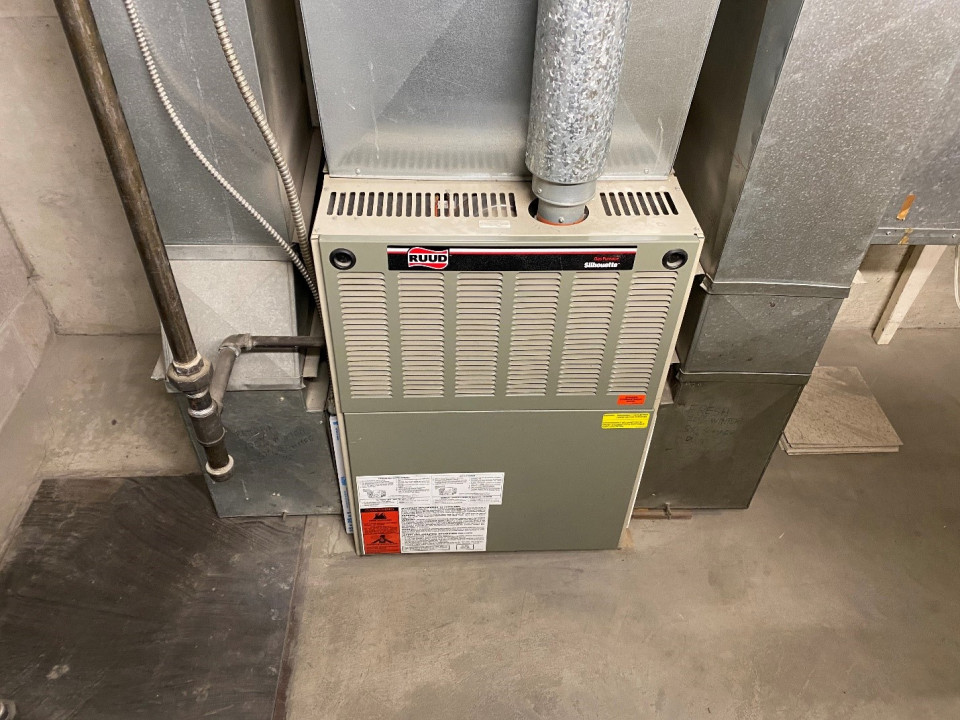 If you want to dramatically reduce your GHG emissions, but installing a heat pump simply isn't feasible for you, you may want to consider purchasing renewable natural gas for your existing gas heating systems.

Consider driving an electric vehicle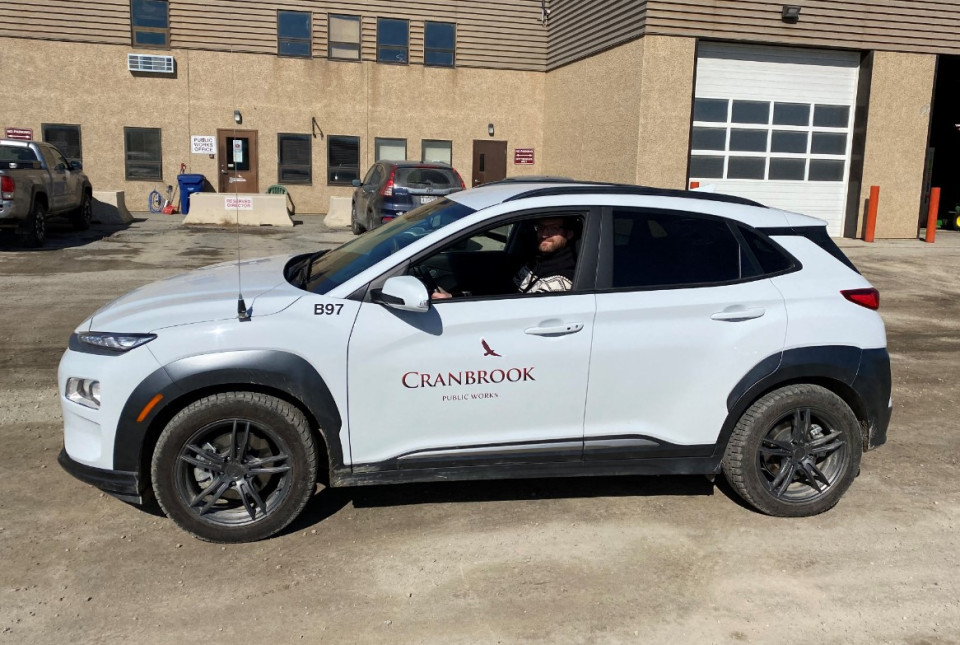 Say goodbye to the gas pump! Electric vehicles generally are quieter, faster, lower maintenance, more loaded with the latest features, and have less energy costs than their internal combustion counter parts. They're also missing the tailpipe, since there are no emissions.
Learn more about finding and owning an electric vehicle: https://pluginbc.ca/ev101/#owning-and-driving
Concerned about where you would be able to charge your electric vehicle? Find a map of charging stations here.