A Message From The Chief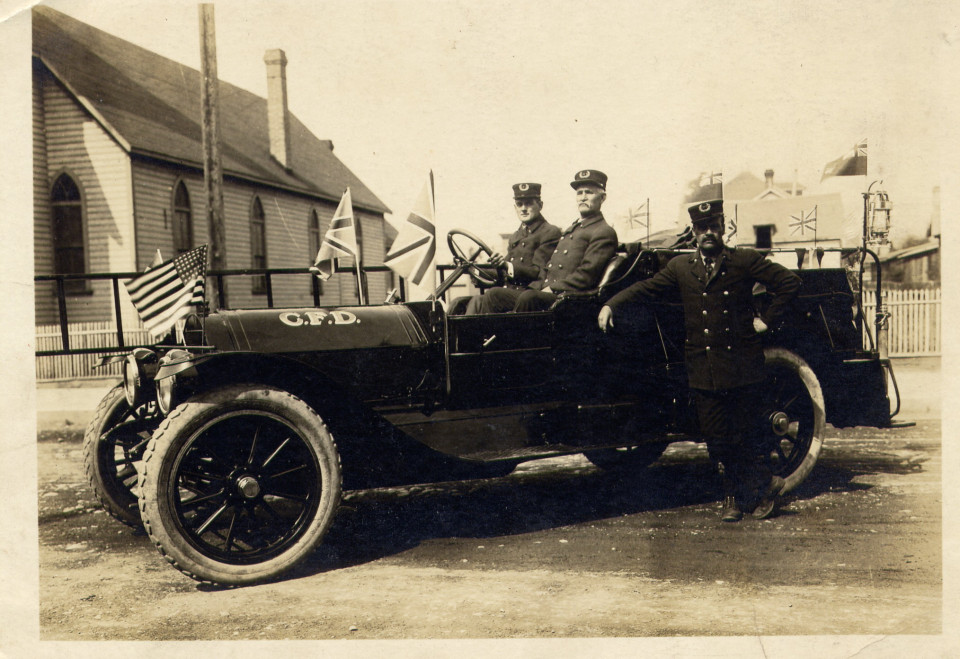 Cranbrook Fire & Emergency Services has a long history of demonstrating professionalism, efficiency, and effectiveness. In March of 1900, this Department first organized itself to serve the people of the City of Cranbrook. It was the beginning of a response focused service that to this day continues to grow and adapt to the needs of our citizens. The City of Cranbrook has long been served by dedicated firefighters, each offering a unique set of skills and abilities that helps keep our service relevant to the people and businesses that thrive in our community.

Our Department strives to protect people and property, reduce suffering, and prevent loss within our community. As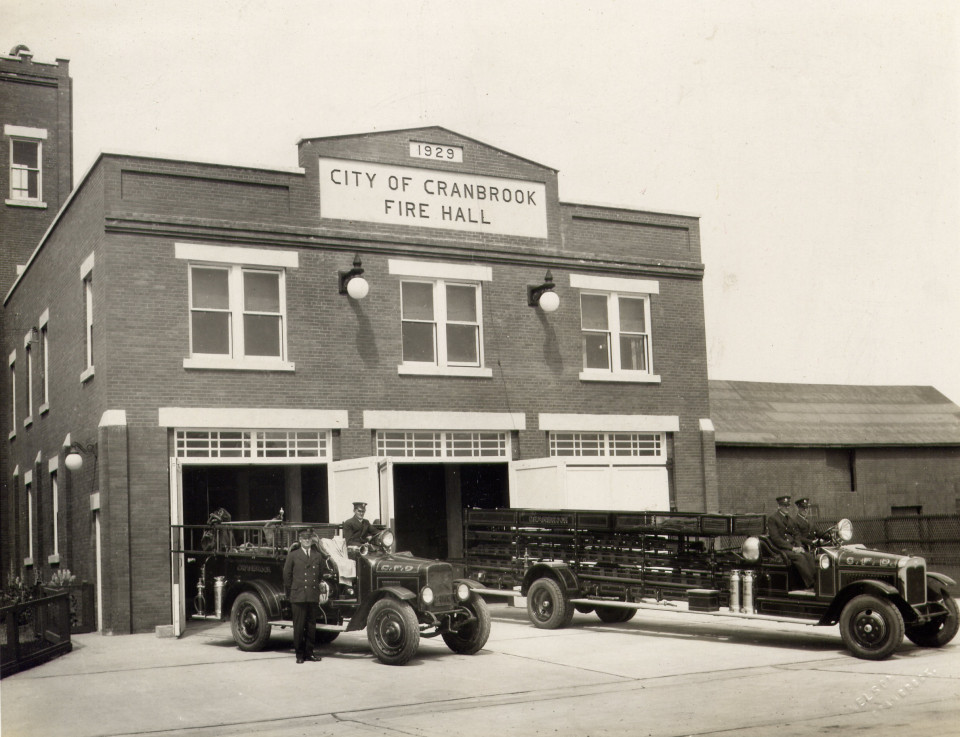 a Full-Service Fire & Emergency Service Department our mandate is broad, thus we look for diversity in our people, and honor those unique qualities as assets to our service. Our modest size and growing demand for service requires that our members perform at a high level, with significant responsibility at each stage of their career. We have a very positive and engaged culture, one in which requires a strong commitment to the organization and results in the likelihood of a very rewarding career.
T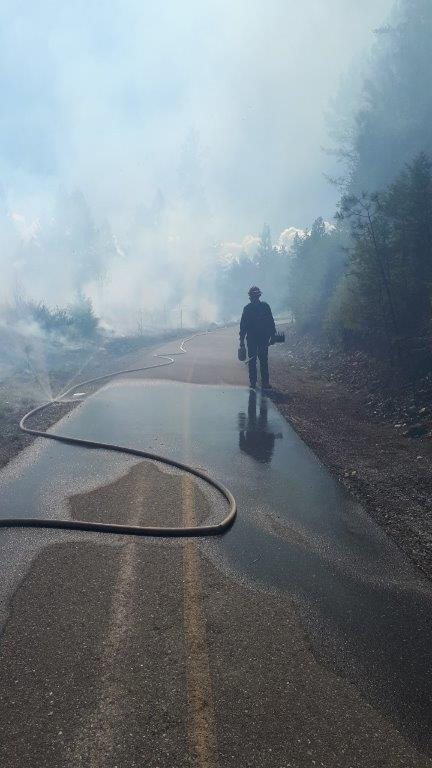 his organization values the significant contributions that our auxiliaries make to the community and this department. It has been our experience that the vast majority of career firefighter positions are filled with the highly qualified candidates that make up our auxiliary program. We strive to support our auxiliary program with ongoing education and training which contributes to the success of our department and our team members.
Cranbrook Fire & Emergency Services is always looking to recruit bright, energetic, and caring people that complement our service to community. If you can see yourself working for a Fire & Emergency Service team that constantly strives to be better than they were yesterday: a team that relies on you each day, then maybe we are the organization for you. If you care about the people in your community and you want to work for an organization that supports and cares about you, it is possible that a career with Cranbrook Fire & Emergency Services is right for you.
On behalf of the staff at Cranbrook Fire & Emergency Services, we look forward to getting to know more about you, and we thank you for taking an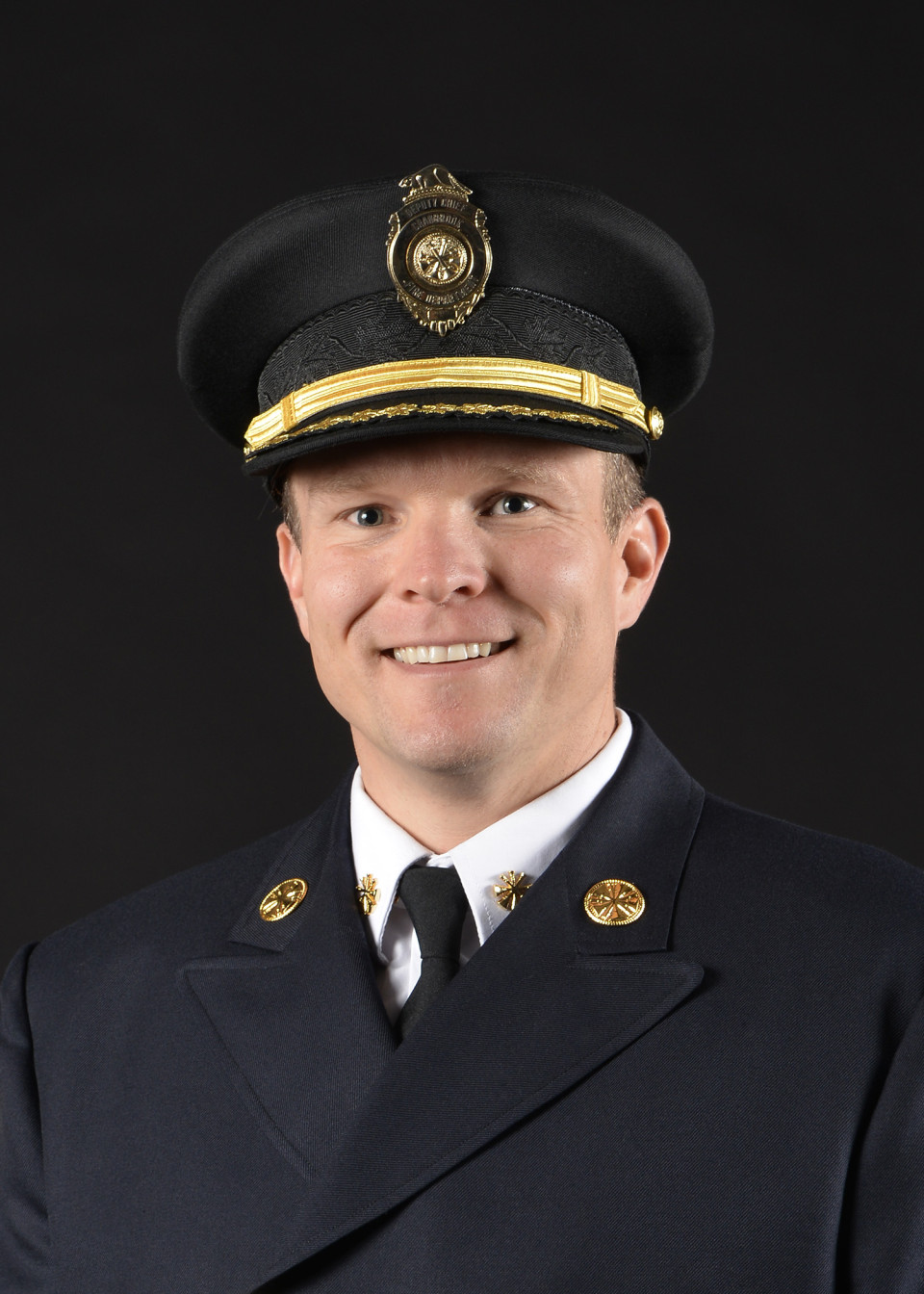 interest in serving the citizens of our community.

Scott Driver, Chief
Cranbrook Fire & Emergency Services

Use any of the links below to find out more about positions, duties and recruitment processes for Fire & Emergency Services: