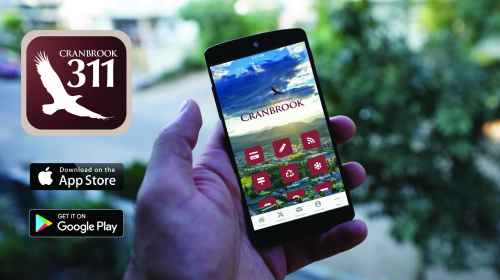 Please use our 311 reporting service to report problems around our city or to submit a service request.
This 311 service is for non-emergency requests or reporting. Examples include street lights, potholes, vandalism and issues with our parks.
Click here for Emergency Contact Information.
For emergencies requiring ambulance, fire, RCMP or search and rescue please call 911.