Cranbrook, BC (June 8, 2021) -- Sixteen homeowners in the River's Crossing area of Cranbrook took part in a FireSmart Awareness presentation hosted by FireSmart Cranbrook representative Travis Abbey Sunday June 6. The presentation focused on how to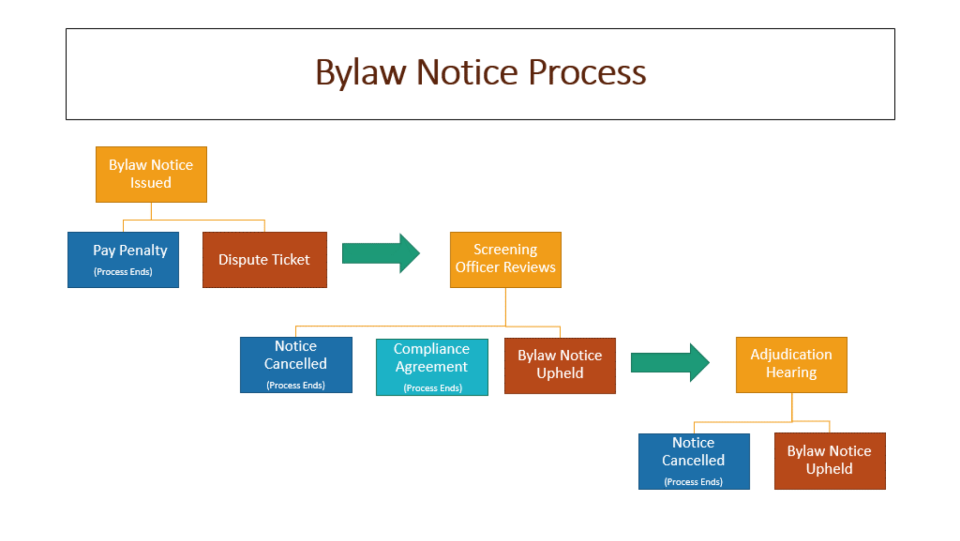 increase a home's resiliency to the existing wildfire risks in the Cranbrook area.
The City of Cranbrook wishes to thank all the residents that took part, as they continue their engagement in the FireSmart Canada Neighbourhood Recognition Program.
As each of us share the responsibility for reducing the potential impacts of wildfires, we encourage all our residents and property owners to join us in this important effort.
To learn more about the FireSmart Canada Neighbourhood Recognition program, how to become a FireSmart Neighbourhood Champion or to learn more about FireSmart, please call the Cranbrook Fire Hall at 250-426-2325, visit our webpage www.cranbrook.ca/firesmart or email us at [email protected].

Photo provided by Travis Abbey.