Additional Repair to Close Section Of 14th Avenue South on Monday April 25
Cranbrook, BC (April 22, 2022) – Water crews with the City of Cranbrook will be working to repair the trunk main, which runs through Idlewild Park on Saturday April 23, 2022 beginning at 8am. Work is expected to wrap up late Saturday afternoon.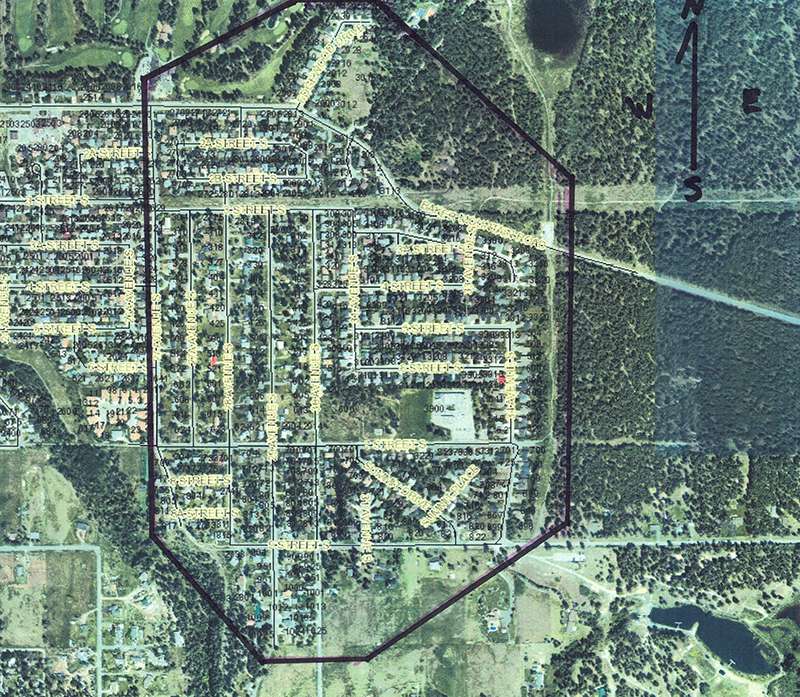 There will be some water pressure loss and potentially short periods of no water in the Highlands area, from 27th Avenue South to 34th Avenue South between 2nd Street South/Baker Mountain Road including Edgewood Drive and 9th Street South.
Meantime, 14th Avenue South between 1st Street South and Baker Lane will be closed for the day on Monday April 25, 2022 from 8am to 8pm for two small water leak repairs. Detours and signage will be in place.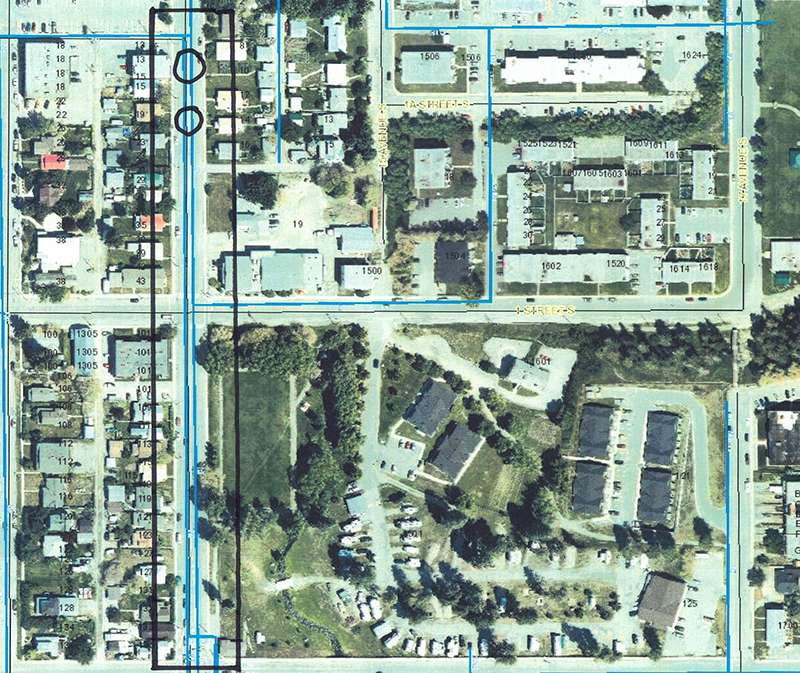 Residents impacted by the work are reminded that once the repairs are made in both areas, you may notice discoloured water. Please run your cold water taps until the water runs clear.