Cranbrook, BC (March 1, 2021) – Public Works will be flushing the watermain that feeds water customers in Southview and the top end of Orchard Park areas of Cranbrook Monday afternoon.

Residents living between 17th Avenue South to 21A Avenue South between 14th Street South and 17th Street South will be affected, along with residents between 13th Avenue South to 15th Avenue South from 17th Street South and 23rd Avenue South.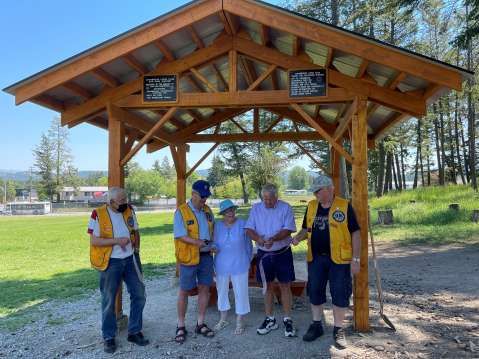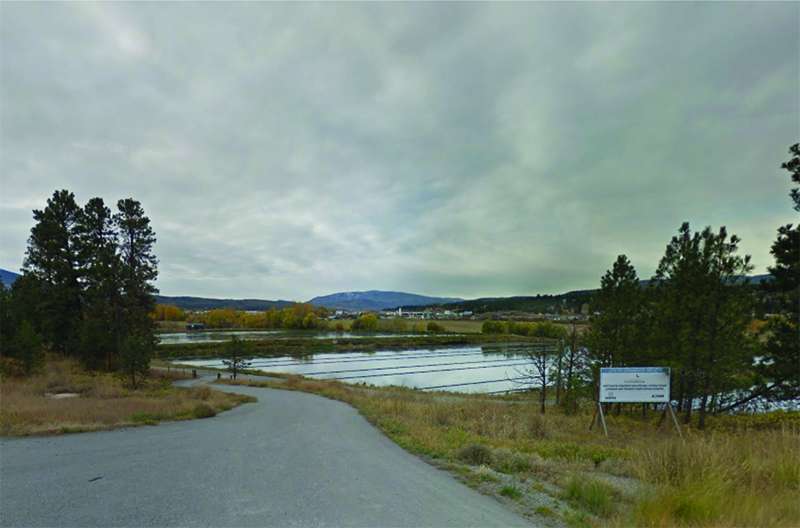 The flushing will likely cause water in those areas to become discoloured. This is not a health concern. Please run your cold water taps until the water runs clear. Work is expected to be finished by the end of the afternoon.

We appreciate your understanding while this important work is completed.