Cranbrook, BC (June 3, 2021) -- The City of Cranbrook 2020 Annual Report will be presented to Council for consideration at the Regular Council Meeting on Monday June 28, 2021, at 6:00pm in the City Hall Council Chambers.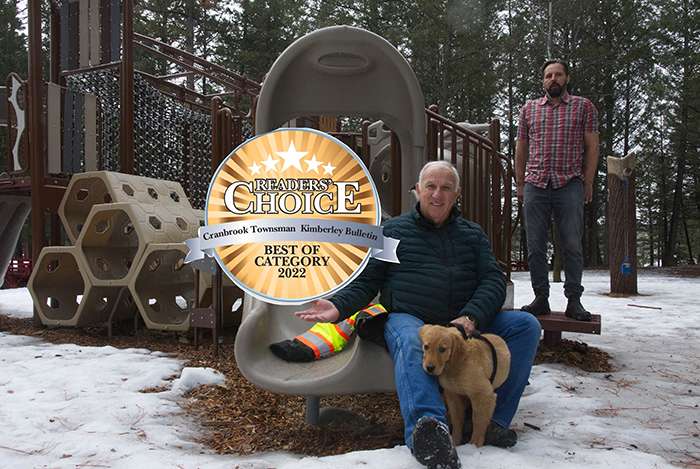 The 2020 Annual Report will be available for public review on the City website at https://cranbrook.ca/our-city/city-departments/finance/annual-reports/ or can be picked up starting Monday June 7, 2021 at the main Reception Desk at City Hall.
This notice is published in accordance with section 99 of the Community Charter.
If you have any questions, please contact our Finance department at 250-489-0233 during regular business hours.