Cranbrook, BC (March 19, 2020) – Residents are reminded that all City of Cranbrook parks and trails remain open to the public currently, however all public events and organized sports activities that use City sportsfields and facilities scheduled for the spring including park community events, soccer, baseball, lacrosse and others have been cancelled until further notice.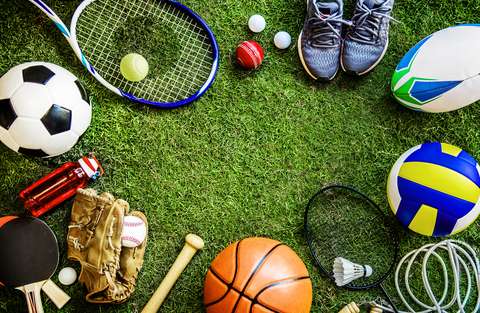 Local slopitch teams organized through Cranbrook Slopitch are encouraged to still register by phone or online at http://westernfinancialplace.ca/services/on-line-activity-guide/ so your activity is ready to play once City playfields reopen to the public. Questions about registration for other sport leagues should be directed to your local sport association representatives.
Affected users of the city's aquatic centre and arenas which closed to the public on Monday March 16 are reminded to follow the guidelines below for refunds and are not required to come to the facilities:
Aquatic Users – For patrons that have purchased aquatic passes, we will extend the expiry date by the length of the closure. No action is required by you.
Arena Users – Staff will contact user groups to arrange for refunds or credit toward future rentals.
Recreation Programs and Swim Lessons – if you have enrolled in one of our recreation programs, including aquatic swim lessons, you will receive a credit on your account - if you prefer a refund, please call (250) 489-0220 or (250) 489-0221.
We encourage you to access any recreation related information and services you need by phone at 250-489-0220 or 250-489-0221.