Cranbrook, BC (May 21, 2020) -- Property owners and businesses returning to buildings that have been vacant or had low occupancy the last several months, are encouraged to flush stagnant water from pipes as you work through your reopening plans. It is as simple as running your cold water taps for several minutes.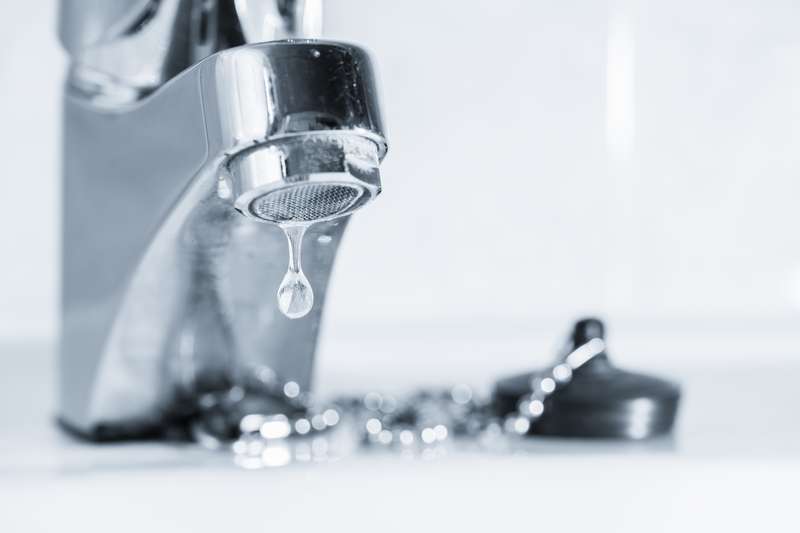 The City of Cranbrook works hard to provide potable drinking water to all local water customers, but it is important for property or business owners to ensure water within their buildings is fresh and clean for themselves, customers and tenants.
If you have any questions, please contact us by calling 311.
We've also compiled a series of websites with great reference material and best practices you can access:
Canadian Water and Wastewater Association
https://cwwa.ca/covid-19-and-the-re-opening-of-buildings/#download

CDC Toolkits & Related Links:
Legionella Control - https://www.cdc.gov/legionella/downloads/toolkit.pdf
Water Management Plans - https://www.cdc.gov/legionella/wmp/toolkit/index.html
Legionella & Building Water Systems - https://www.cdc.gov/legionella/infographics/legionella-affects-water-systems.html
Industry Links:
IAPMO - https://www.iapmo.org/media/
Pool Water Advisory Group - https://www.pwtag.org/guidance-on-temporary-pool-closure/