Cranbrook, BC (August 18, 2023) – With the Phillips Reservoir dropping an average of 3.5 inches per day, the City is asking all residents to voluntarily move to Stage 3 watering restrictions.
As the City's primary water source, it is crucial the Phillips Reservoir maintains sustainable water levels. If current water use continues, the City will be forced to move to Stage 3 watering restrictions, which severely restricts the use of outdoor water for all residents and commercial businesses.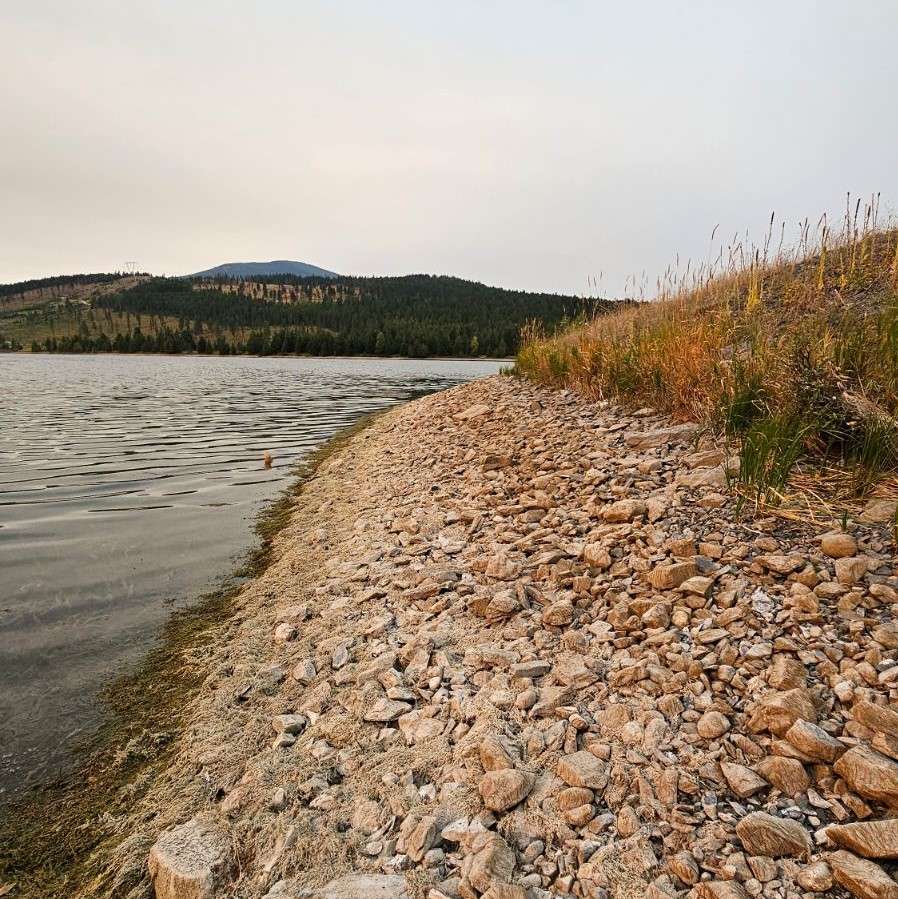 We are asking all water customers to begin following Stage 3 watering restrictions immediately and until further notice. Reducing outdoor water use to just one day per week, odd numbered properties can water on Tuesday and even numbered properties can water on Thursday between 6:00 a.m. and 8:00 a.m. and 8:00 p.m. and 10:00 p.m. Residents can still water vegetable gardens or edible plants but there will be no other watering on Monday, Wednesday, Friday, Saturday, and Sunday.
"Maintaining our water levels is imperative so residents can continue to freely use water inside their homes," says Mayor Wayne Price. "A voluntary move to Stage 3 restrictions by residents will help delay further outdoor watering restrictions for as long as possible."
If residents want to take further action to conserve water, the City recommends only watering in the evening hours. As Cranbrook's soil is mostly clay-based, lawns can retain moisture from only one watering, while overwatering can lead to evaporation and further water waste.
Although we are requesting a voluntary move to Stage 3, residents are urged to comply with current Stage 2 watering restrictions.
"If we don't see compliance with restrictions, Bylaw will be issuing $100 tickets to property owners," says Paul Heywood, Manager of Building and Bylaw Services. "Repeat offenders will be fined $200 for their second offence and $500 for every watering offence afterwards."
We know we can rely on Cranbrook to play their part in helping maintain sustainable water levels at the Phillips Reservoir, and while the City strives to educate and offer warnings, violations of ongoing water restrictions will result in fines under the Outdoor Water Use and Regulation Bylaw.
The City has provided a webpage for the public to monitor the Phillips Reservoir's water levels and monitor its progress. To see the webpage visit https://cranbrook.ca/residents/water-conservation/water-quality/phillips-reservoir-water-levels/.
For more information about water conservation, outdoor watering restrictions, tips on saving water indoors and outdoors, visit https://cranbrook.ca/residents/water-conservation.
Phillips Reservoir Levels as of Thursday, August 17, 2023: