Cranbrook, BC (December 6, 2021) -- Even though the CP Holiday Train won't be making its usual journey this year, you can enjoy the festivities with CP's virtual "Holiday Train at Home" concert – Saturday December 18, 2021 @ 6pm MT.

CP will be making donations to the #Cranbrook Food Bank, and viewers will be encouraged to donate throughout the show. You can watch the event here - https://www.cpr.ca/en/community/holiday-train.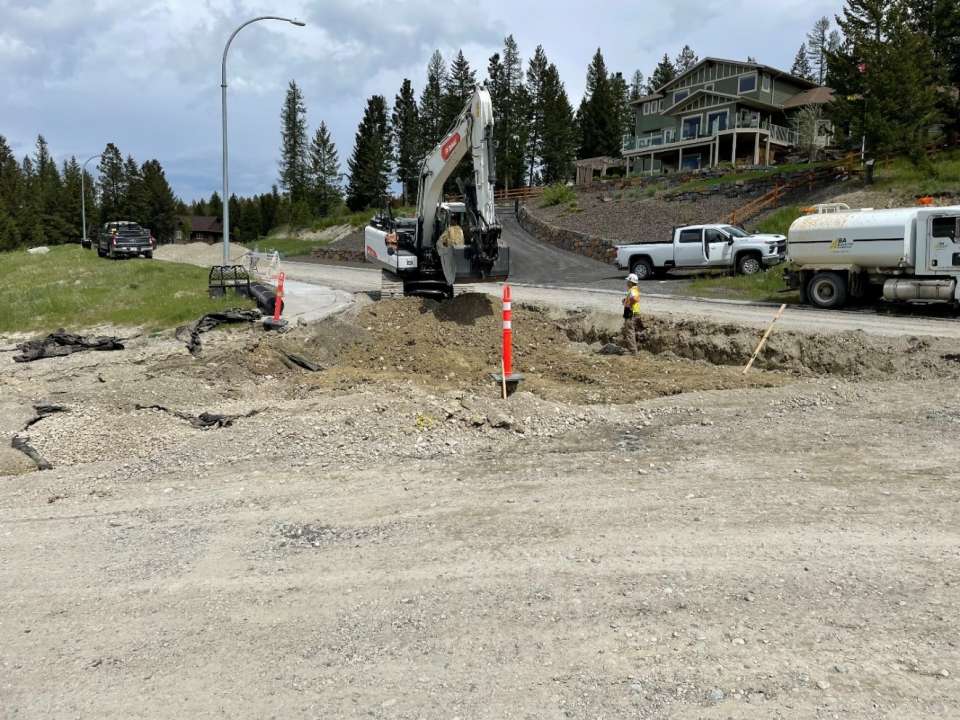 **With files provided by CP Rail.