Cranbrook, BC (September 25, 2023) – At the Union of BC Municipalities (UBCM) convention in Vancouver last week, Councillor Wes Graham was elected to the 2023 – 2024 Executive team as Second Vice President.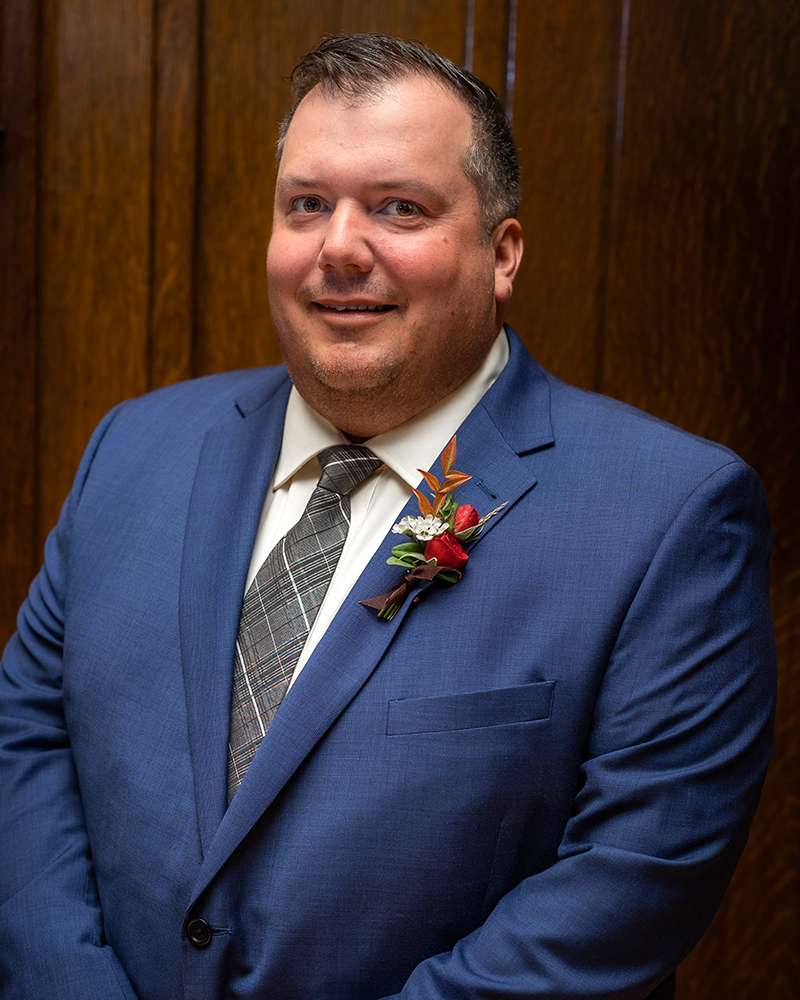 Graham will be part of the UBCM President's Committee, and a table officer for the Executive team. Graham has also requested to sit on a pair of committees - the Community Safety and Economic Development committees and should find out in the coming days, if the UBCM grants his requests.
"The reason behind my run for the Executive is to be a voice from the Kootenays and ensure that our collective voice is heard," Graham says. "With the turnover in last fall's municipal elections, we lost that voice. I have previously been on the UBCM from 2009 to 2012, so I understood the process and felt I would be a strong candidate for second Vice-President."
"On behalf of Council, I want to congratulate Wes on his election to the UBCM Executive. We, as Council, know he will serve and represent the interests of Cranbrook and other municipalities with dedication and integrity," says Mayor Wayne Price. "Wes' success is an acknowledgement that he is held in high regard throughout the Province."
The UBCM is a united body consisting of representatives of local governments, which provides a common voice for all municipalities across the Province. Positions developed annually by UBCM through their conventions are carried to other orders of government and other organizations involved in local affairs, while acting as a listening post for shifts in senior government policies, or in economic, social, or political conditions that would have an impact on local governments.
"I am very appreciative of my colleagues around our City Council table, and colleagues from municipalities across BC for their support in my bid to be part of the UBCM Executive," Graham notes, adding, "I am looking forward to being part of this Executive team."