Cranbrook, BC (March 4, 2020) -- Cranbrook Fire & Emergency Services is very happy to announce that Dan MacKinnon, after 28 years with the Department, has agreed to officially take on the role of Deputy Director beginning Monday, March 9th.

Dan's exceptional service history with the City of Cranbrook has seen him proudly serving his community in various capacities for almost three decades, currently our longest serving member.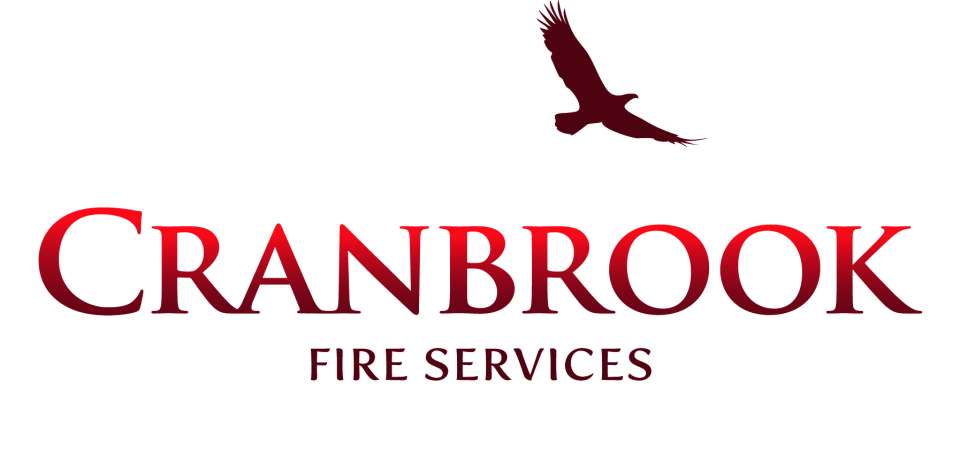 Dan began his career as a Firefighter, was promoted to Lieutenant then Captain, and now the Deputy Chief of Operations with a long time commitment to this community and this profession.

"We are all very happy that Dan was ready to step up and take on this new challenge, as his dedication to this business has kept him in a position of leadership for most of his career," says Scott Driver, Director of Cranbrook Fire & Emergency Services. "It's really great to see that after so many years of service, Dan still has the energy to show up at work each day, willing to learn new, hard things and support the people of this community, and in this firehouse."
The City held an open recruitment process for this position with many quality candidates applying from right across Western Canada. Human Resources in partnership with Fire & Emergency Services thoroughly screened the candidates and MacKinnon emerged as the City's choice to fill this role.

"I was very happy with the entire process and very happy with the result. Dan brings a wealth of leadership and operational knowledge to this position and provides a level of support and mentorship to every member in this department that will prove invaluable as we progress into the future," Driver adds.

The fire department is confident that Deputy Chief MacKinnon will continue to proudly serve the citizens of Cranbrook in this exciting new role and are looking forward to bringing this experience and leadership to the administrative team in the City.