Cranbrook, BC (August 24, 2022) – 22nd Street N. / McPhee Road will be closed to traffic from Monday August 29 to Wednesday August 31, 2022 to facilitate storm and sanitary sewer tie-ins, along with water service tie-in.
The road closure will affect traffic between the Home Depot and the Cranbrook Transfer Station.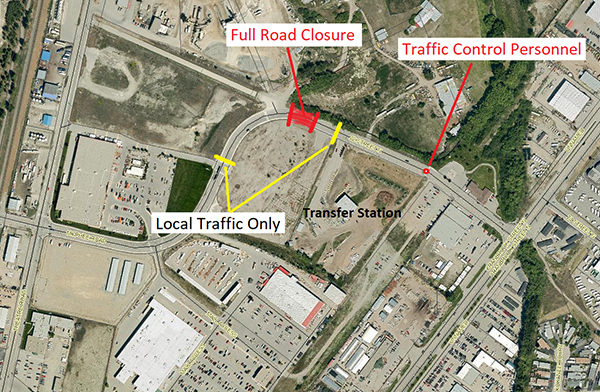 "There will be traffic control personnel located near the Chamber of Commerce to intercept any traffic unaware of the closure," said Bryce Bostock, Development Support Engineer with the City of Cranbrook.
Please watch for and follow all signage in place for the duration of the construction work.
We appreciate the patience and understanding of the public and those impacted by this project.