Cranbrook, BC (May 25, 2022) – As each of us share the responsibility for reducing the potential impacts of wildfires, we encourage our residents and property owners to join us in this important effort.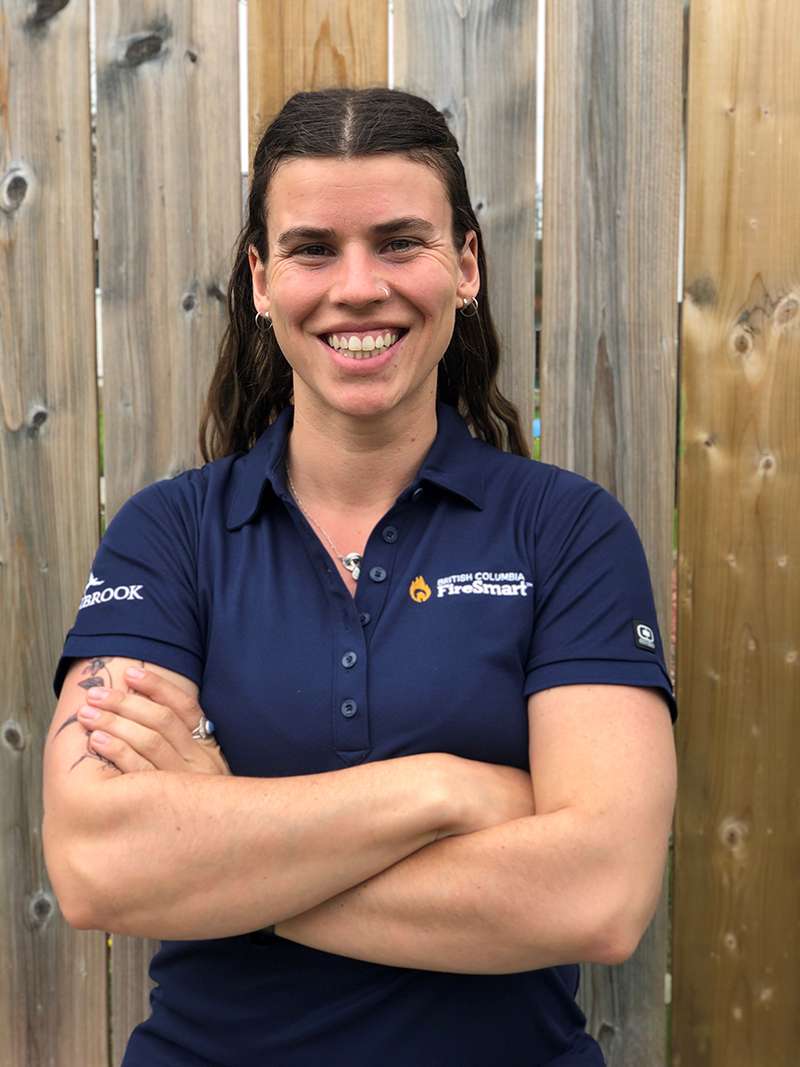 To complement both the City and the provincial government's ongoing wildfire risk reduction efforts in forest lands next to the City, the community is throwing its full support behind the FireSmart program.
To help educate and support the community in these local wildfire mitigation efforts, the City is working with Virginia Hermanson, our FireSmart Coordinator. Having moved to the area in 2017, Hermanson has worked on the Flathead Unit Crew as a wildland firefighter for the past five years, and has a Master of Science in Environmental Science and has studied structural ecosystem outcomes of prescribed burning.
"I have been involved with FireSmart since 2020 and I am looking forward to working closely with the Cranbrook community by helping motivate and engage residents to plan and act toward reducing wildfire losses," says Hermanson. "Through this program I can also help your neighbourhood become recognized through the FireSmart Canada Neighbourhood Recognition program, which supports residents who come together to collectively reduce their wildfire vulnerability."
To learn more about the FireSmart program or to inquire about the FireSmart Neighbourhood Recognition program, visit our FireSmart webpage @ cranbrook.ca/firesmart or email us at [email protected].