Cranbrook, BC (April 9, 2021) -- Baker Street will be a lively space in the City Cranbrook, as several downtown restaurants are starting to take advantage of the enhanced use of outdoor patio spaces now allowed in the City.
At a special meeting Tuesday April 6, Council adopted amendments to the Downtown Seasonal Patio Bylaw to allow for enhanced use of seasonal patios during disruptions caused by the COVID-19 pandemic and the resulting provincial health orders. You can find out more information at www.cranbrook.ca/patios.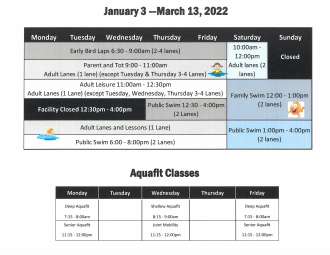 Twisted Peaks, Soulfood, Sakura, and the Heidout will all be taking advantage of the outdoor patio program in the downtown over the next week. The first being installed by Soulfood starting Friday afternoon - will encompass a large portion of public parking spaces on the southside of Baker Street from Soulfood right up to Pages Book Emporium. Both Sakura and Soulfood will be using the outdoor patio space.
Tri-Kon will be delivering the jersey blocks Friday afternoon to the Soulfood location and will be blocking the centre lane of Baker for a couple of hours. Flaggers will be out while the delivery and installation are completed. Drivers are asked to please slow down in that area.
The Heidout will be installing their barriers to expand their patio space early next week.
As a result of the patios going in, the City has reduced traffic speed to 30 km/h effective immediately on Baker Street from 8th Avenue South through to 12th Avenue South until October 31, 2021 or earlier if the patios are removed.
With the installation of the patio, some of the lanes will be significantly narrower than normal and drivers will need to use caution as the blocks will extend in the current driving lane until the roadway lines are adjusted. The City has a line painting crew coming the week of April 12 to repaint the road lines on Baker Street moving the traffic pattern to the north.