Cranbrook, BC (June 20, 2022) – Cobham Avenue will be closed to all traffic at 248 Cobham Avenue West for the installation of a water main at that address Wednesday June 22, 2022 from 6am to 6pm.
Public looking to access businesses to the west of the closure must use the Jimsmith Lake crossing during the construction. Public looking to access businesses to the east of the closure, up to the entrance to the City's Public Works yard must use the entrance from King Street/Slater Road. Please watch for and follow all signage in place for the duration of the construction work.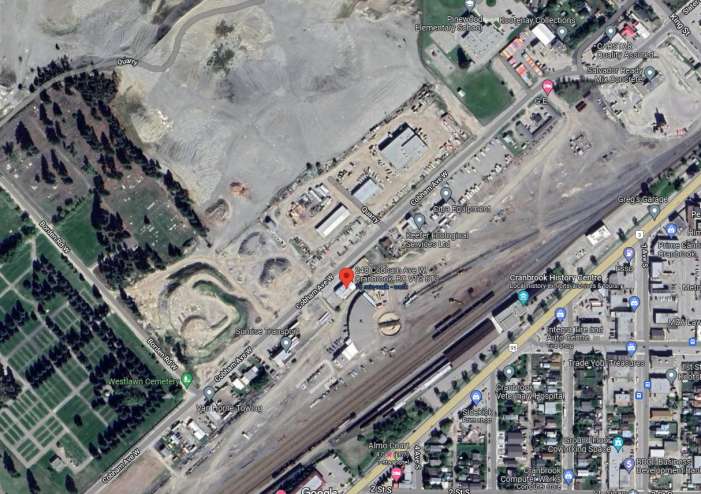 Nearby businesses and residents may experience some discoloured water once the construction is complete and the water main is charged. Please run your cold-water tap until the water runs clear.
We appreciate the patience and understanding of the public and those businesses impacted by this important project.