Cranbrook, BC (October 26, 2021) – A robust capital roads program in Cranbrook, totaling nearly $9.6 million in construction value is wrapping up for the year. Most of the significant projects were substantially completed by early last week.
"I am very happy to see this continued push forward in the improvement of our infrastructure and road network across the City," says Mayor Lee Pratt. "The condition of our roads in Cranbrook continue to move in a positive direction due in part to the dedicated road tax, and the hard work and planning of our staff, our consultants and our contractors. There is still lots of work to do and we are committed to continuing these improvements."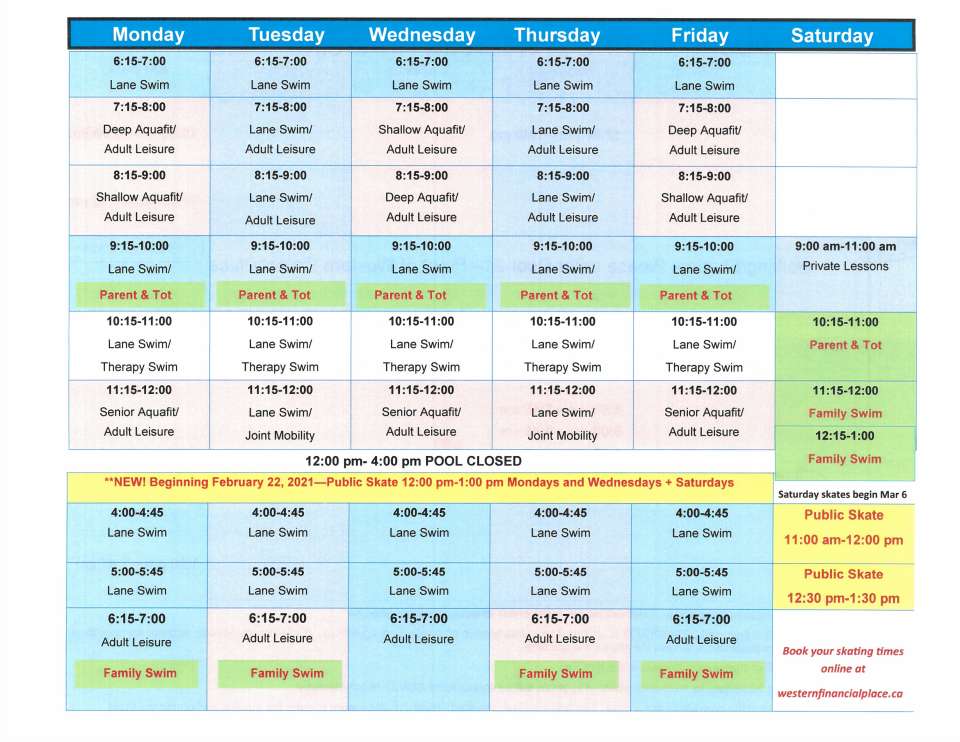 "This year's program saw work awarded to five separate construction contractors, with three based out of Cranbrook," says Mike Matejka, Manager of Infrastructure Planning and Delivery. "We also utilized the services of three engineering consulting firms, two of which are based out of Cranbrook, and the other based in the Elk Valley."
The largest and likely most complex construction project on the books in 2021 is the lagoon and influent trunk main. Construction of the trunk main was completed from the lagoons to Victoria Avenue at a value of $4.5 million. Surface restoration of the roadway will be completed by the end of October with some final concrete and paving work being postponed until 2022 due to the onset of winter weather.
Further upgrades and improvements to the lagoons themselves are in the later design stages. Volatility in supply chains and construction prices have pushed City staff and their consultants to evaluate the best approach to the staging and implementation of the lagoon projects. Desludging of the first lagoon cell is a high priority for 2022.
On the Innes Avenue project, water, sewer, and storm sewer infrastructure installation is finished, along with road surfacing on Innes and Jostad Avenue. Some significant upgrades and repairs to existing utilities were undertaken at the same time, which added some time to the contract schedule. The value of this project is $1.6 million.
Water, sewer and storm sewer infrastructure installation is complete on 2A Avenue, as is the road and sidewalk construction. Some additional paving and sidewalk replacement was also completed on 3rd Avenue. Project is valued at $1.3 million.
The overall paving program for the City is also substantially complete, at a value of $1.6 million.
On the remediation work in Mount Royal, phase one is completed on Mount Royal Peak and Mount Royal Ridge. Sewer reconstruction is nearly complete on Mount Royal Drive, with road construction to follow immediately. Completion of this project is targeted for the end of October, valued at $1.2 million.
And finally, design work is complete on the Wildstone Pressure Reducing Valve (PRV) Replacement project. Work within Wildstone Drive is complete and repaving is done. Staff is targeting installation of the new PRV building in November with potential commissioning before the end of 2021, subject to material availability. Value of this project is nearly $600,000.