Cranbrook, BC (March 31, 2022) – The City's parks and greenspaces are beginning to look alive with people and families enjoying the sunshine, with the return of more spring-like weather.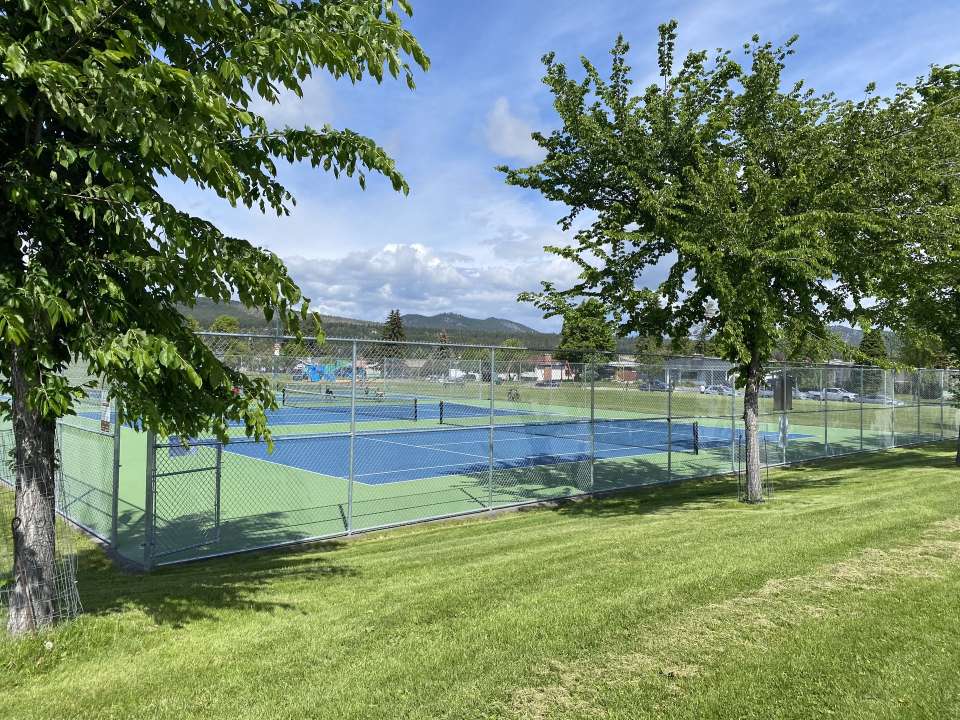 It is important to remember that the majority of our public washrooms in City parks will remain closed until late April.
Although the weather is warmer during the day, the evenings and overnights often still dip below freezing which can cause water lines to freeze. Until overnight temperatures regularly stay above freezing, our washroom facilities in these spaces remain closed.
The exceptions are the washroom facilities in Rotary Park, which are currently open 8am to 3pm Monday to Friday, and washrooms located on the west side of Idlewild Lake at the base of the sledding hill. These facilities are built to be open to the public year round.
We expect that all of the public washroom facilities in our parks will be open for the season by the end of April 2022.
If you have any questions, please call us at 311.