*Release provided by Cranbrook Public Library Community Relations Committee

Cranbrook, BC (March 6, 2020) - Silence is a rare commodity in the community hub that is today's public library. Yet the need for a quiet space within the library still exists. To meet this need the Cranbrook Public Library Board is pleased to partner with the City of Cranbrook, RDEK Electoral Area C, and the Friends of the Library on the construction of a Quiet Room.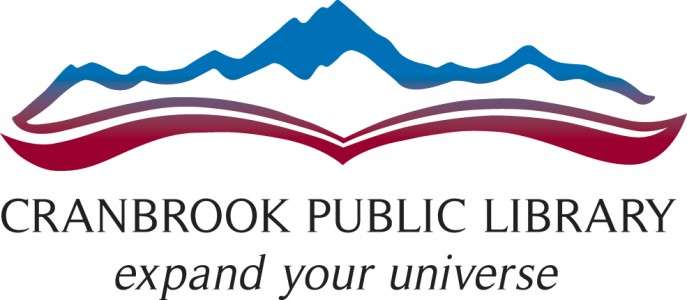 "The purpose of this project is to create an oasis of calm within the busy Library to provide people a space to study, take examinations, read, or simply take time out of a hectic life in a calm environment," advises Library Board Chair David Clark. "We are very grateful to the City, RDEK, and Friends of the Library for their generous contributions that will help make the Quiet Room a reality."

"The City of Cranbrook is pleased to be able to provide the labour (valued at $13,700) for construction of the Quiet Room in our Library which is a dynamic place providing many programs for our citizens and is an important asset in our community," states Mayor Lee Pratt.

RDEK Board Chair and Area C Director Rob Gay notes, "It's exciting to see the Cranbrook Library continue to improve and expand its programs and services. I am pleased that Area C is able to contribute $10,000 to the Quiet Room project and we look forward to seeing what's next as the Library evolves to meet community needs."

Because of the many, many volunteer hours spent on fundraising endeavours such as book sales, garage sales, and travelogues, the Friends of the Library Society is able to contribute $4,500 to the Quiet Room.

The total budget for construction and furnishings is $39,000 and completion is expected by the end of summer 2020.