Cranbrook, BC (June 8, 2021) – Plenty of fire apparatus were moving around the City of Cranbrook on Sunday June 6, as several regional fire departments from across the Kootenays took part in pre-season training scenarios ahead of the wildfire season.
The municipalities of Golden and Invermere as well as RDEK Protective Services from the Columbia Valley and South Country all joined Cranbrook Fire in a one day, provincially sponsored training session focused on interface wildfires and the role that structural fire crews can have in such an event. The training was designed to enhance the ability to work together during large multi-agency wildfires.
"This type of interagency training is invaluable in advance of the summer season, helping all of the players learn how to safely and effectively work together during these large events that affect entire communities," says Chief Scott Driver, of Cranbrook Fire & Emergency Services. "The support from BC Wildfire and the Fire Commissioners Office to deliver this across the entire Province is greatly appreciated, as is that of the instructors who have been working across the whole Province since early spring".
The City would like to thank each of the property owners, in both the Park Royal area and the 12th Avenue South neighborhood for their cooperation and patience. The exercise would not have been possible without your cooperation, and we really benefited from having so many participants in the session.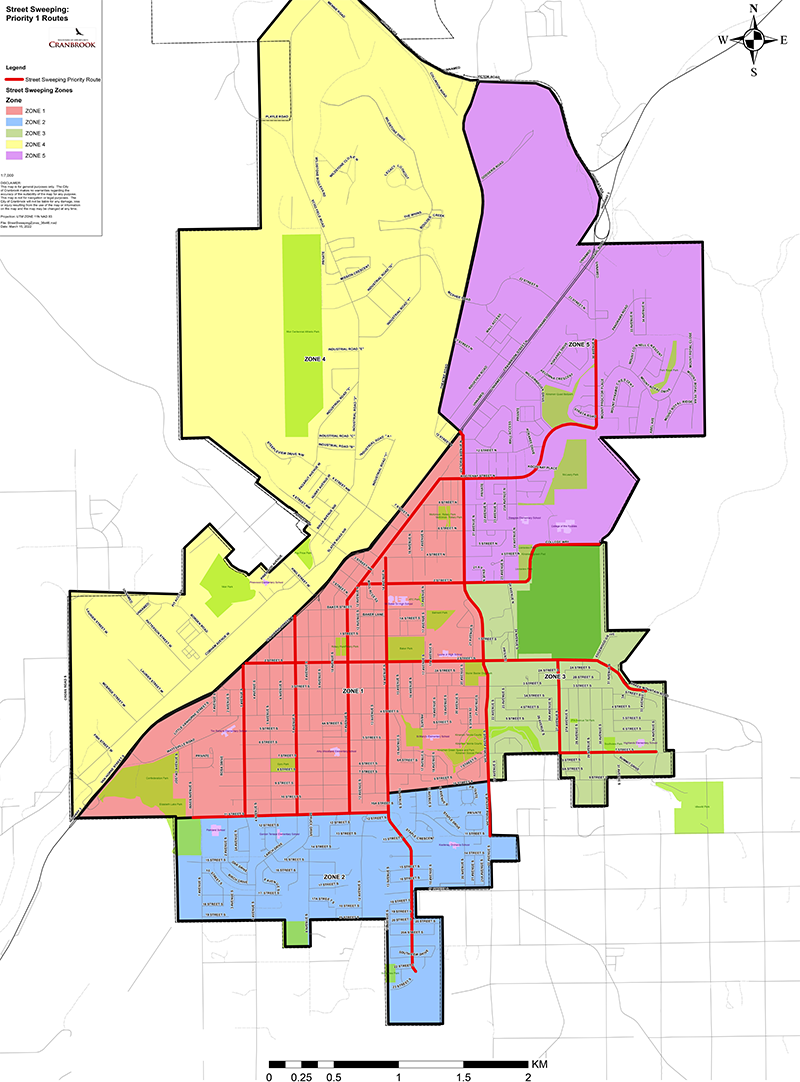 Photos provided by Cranbrook Fire & Emergency Services.