Cranbrook, BC (April 9, 2020) – With the warmer weather returning, many of us are starting to get busy with our yards and gardens – planning for the summer months. Along with this planning and prep, residents in and around the City of Cranbrook need to consider taking steps to prepare their properties for the possibility of wildfire.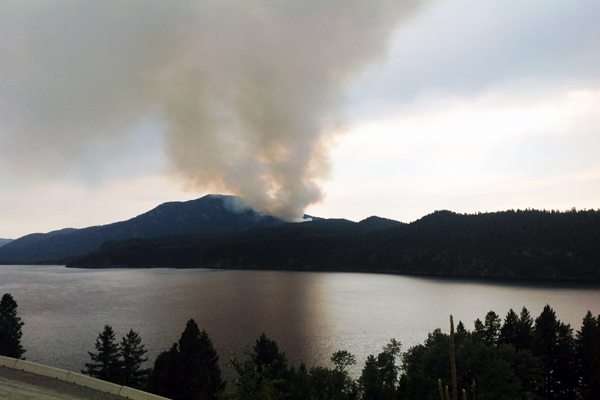 "Wildfires today are more frequent and burn faster and with tremendous intensity. We are surrounded by forested land which can present a significant risk of wildfire to properties located within or immediately adjacent to these areas," says Scott Driver, Director of Cranbrook Fire & Emergency Services. "It is critical that defensible space is created between structures or property that is to be protected and forested land. Eliminating the hazards or threat takes planning and time; it is too late to take action when a threat is imminent."
Owners of homes and properties that are not conscious of the risk, not only pose a threat to their properties, but also threaten neighbours and emergency services personnel. The reality is that if you don't take basic steps to minimize the fire risk around your home or property, emergency services will focus their response on properties they can save.
There are many education tools available to provide advice on wildfire preparedness for individuals and homeowners. They can teach how to adapt to living with the threat of wildfire and how to work with your neighbours to prevent loss of life and property in the event of a wildfire.
Simple but important things you can do include:
understanding of the Home Ignition Zone and Defensible Space.
how to create and maintain a fuel-free area.
vegetation along fences and fences made of flammable materials attached to homes.
proper landscaping and plant selection.
placement of radiant heat sources near the home (i.e., wood piles, fuel tanks, sheds).
thinning trees and ladder fuels around the home.
debris under decking and patios.
having a situational awareness when fire warnings are called.
having a personal and family preparedness plan.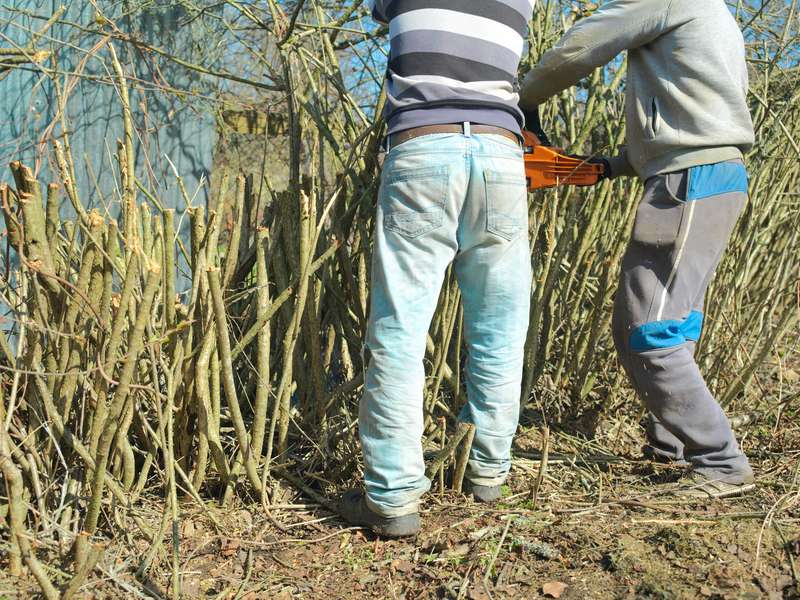 If you have yard and garden waste to dispose of the Cranbrook transfer station is open to accept that material, although there may be brief delays at the gate as staff manage the number of people on site. It is important to ensure you practice physical distancing while unloading your yard waste. Please make sure you follow any direction of staff when you arrive at the transfer station.
Residents are also reminded that we are currently in open burning restrictions for most of the Cranbrook area and that restriction will be expanded province wide on Thursday April 16th. Please do not burn any piles if you are in an area with prohibitions in place between now and the 16th.
If you have questions about techniques, materials, and procedures, contact Cranbrook Fire & Emergency Services, provincial forestry personnel or local landscaping groups.
You can also visit https://www2.gov.bc.ca/gov/content/safety/wildfire-status/prevention/firesmart for plenty of great information to help you prepare.