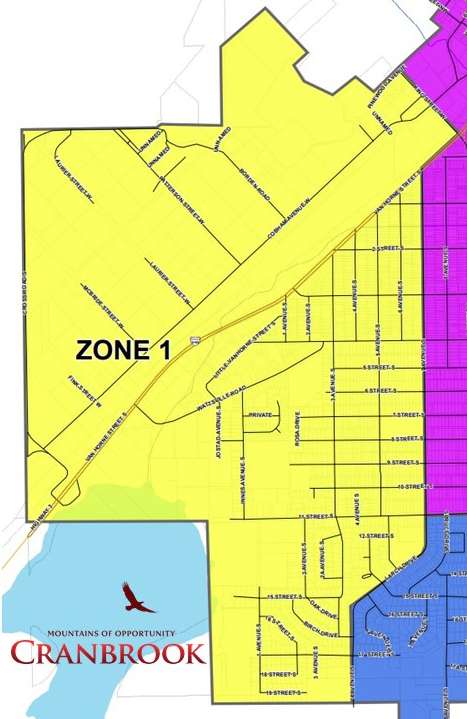 Cranbrook, BC (December 22, 2022) – Residents who have signed up for text or email reminders of garbage and curbside recycling collection dates, and live in the Zone 1 collection area of Cranbrook may get some incorrect reminders for the month of January 2023.
Zone 1 is the area from King Street to 19th Street South, between 7th Avenue South/Larch Drive to Jimsmith Lake Road.
Staff are having challenges with the web-based platform where these collection reminders are sent from. Staff is working closely with the service provider to fix these issues as quickly as possible.
Text reminders for all other collection zones in the City are working properly and are not affected.
Until these issues are corrected, residents living in the Zone 1 area are encouraged to find their collection dates by visiting our Garbage & Recycling webpage by clicking here.
We apologize for any confusion or inconvenience this issue may cause. We appreciate your patience and understanding. Thank you.