Cranbrook, BC (November 1, 2022) -- Public Works will be conducting a brief water flow test in the City's Industrial Park area on Wednesday, November 2, 2022 starting at 10am.
Water customers will experience a brief reduction in water pressure for about 10 – 15 minutes while the testing is done, specifically in the area of Industrial Road #2 down to 3rd Street NW. Customers on Echo Field Road from Industrial Road G down to the Kootenay Wood Preservers property will be without any water for the same 10 – 15 minute window.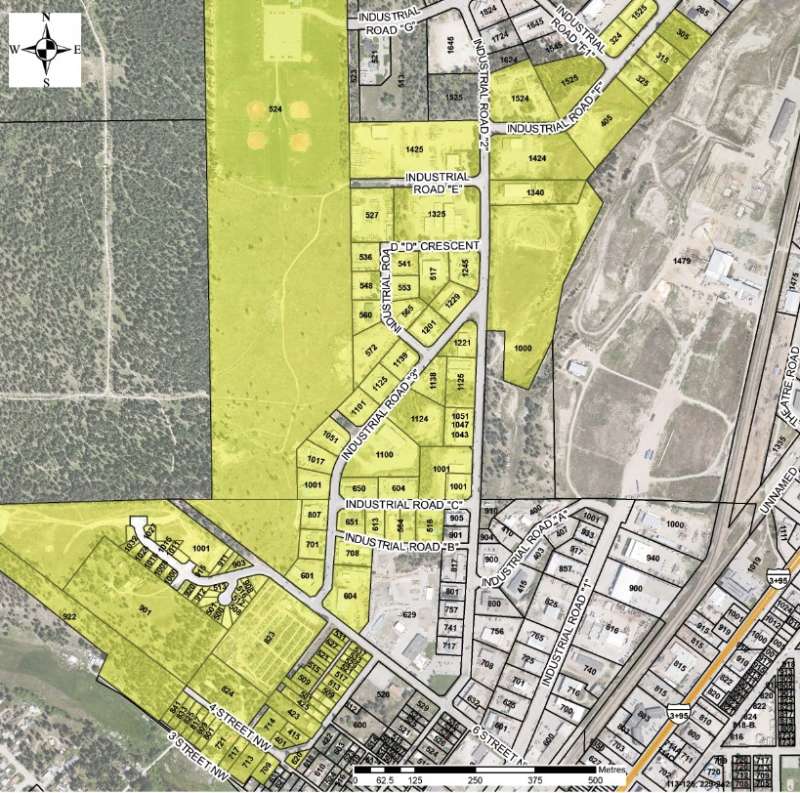 Once water service and water pressure is restored, some customers may have some slightly discoloured water for a short period. Please run your cold water until the water runs clear.
We appreciate the patience and understanding of those properties impacted by this work.