Cranbrook, BC (August 30, 2023) -- Cranbrook, like every other City in Canada, is in the learning stage on how to address the unprecedented set of circumstances that have led to a situation where there is limited capacity to house or adequately support all its citizens.
2022 caught the community a little off guard as it was the first real experience with a rapidly growing population living unhoused. Actions to manage or resolve the issues may have been more reactionary than proactive. But through the chaos, lessons were learned.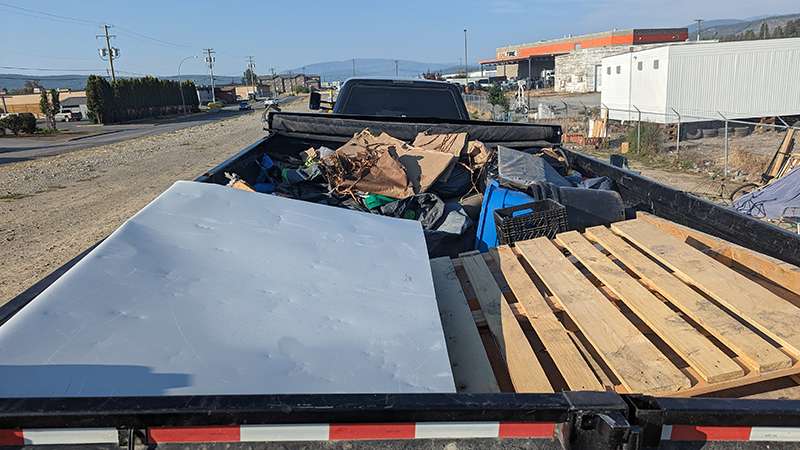 This year the problems are no less daunting and the impacts on many remain significant, there is no avoiding those facts, but there is also a truth that work is being done to address the very challenging issue, and if you step back from the situation and look at the bigger picture, there is evidence we are moving in the right direction.

There are a lot of factors that guide the work being done. There is legislation, human rights, and legalities that must be adhered to, and more importantly there is finding the balance between accountability and compassion.
In the largest encampment in Cranbrook in 2022, there was an average of 23 tents with no process or practice in place to keep the sites clean or monitor and adequately support those residing in them. There was no method to track or assess which individuals needed help or who may be a risk to community, and there were large gaps in communication between systems, organizations, and levels of government as everyone tried diligently to figure out what to do.

This year there is an average of 9 tents on that same encampment and there is a daily process of cleaning and monitoring of all encampments. Who is living at the sites is known and there are ongoing strategies and approaches for connecting individuals to the resources they need to help them move back into the housing continuum. This has absolutely had a positive impact in keeping the numbers down in the encampments.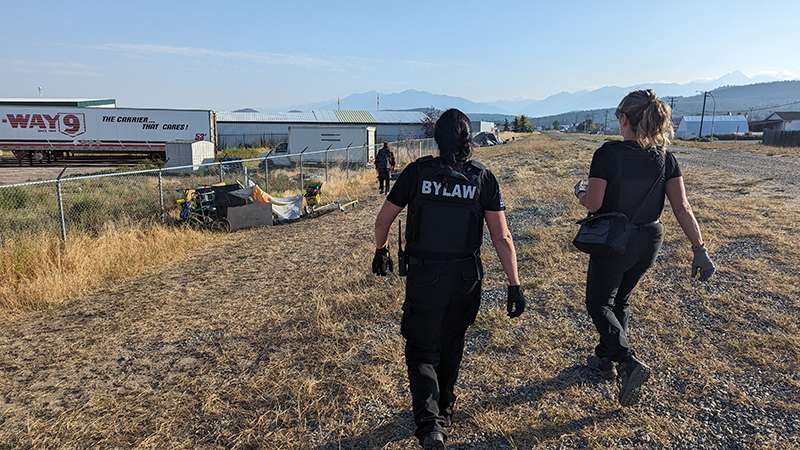 Since Cranbrook's new bylaw passed in July 2023, 13 tents have been removed from inappropriate sites, 5 sites have been completely cleared, multiple abandoned sites have been cleaned, and unhoused individuals have worked alongside Bylaw in addressing issues of safety and garbage. And all of this has been done with compliance and without violence. That is a huge win for this community.
There has also been increased collaboration between agencies that has resulted in individuals being sent out of community for proper assessment, individuals finding housing, unsafe individuals being incarcerated, individuals returning to their home community and families, individuals accessing treatment, and the list goes on. No, it has not solved the problem, but the efforts across all sectors have certainly helped.
There is no sugar-coating the ongoing challenges Cranbrook is experiencing, and there are areas where there is a lot of work still to be done. But there are positive changes happening through a balance of compassion and consequence. This is just the beginning. It is up to all of us to come together to see the vision of the Cranbrook we want, and then make that happen.