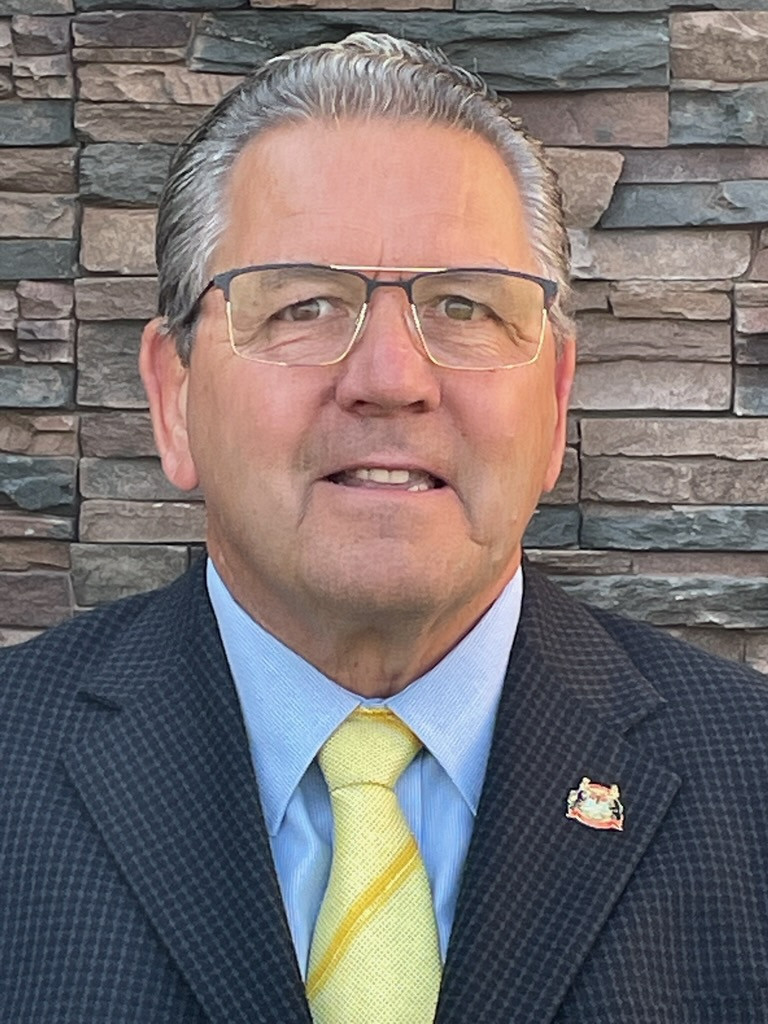 Cranbrook born and raised, former firefighter, Fire Commissioner, Fire Chief and City Councillor, Wayne Price is running to be the new Mayor of Cranbrook.
Price believes Cranbrook is at a crossroads, and he sees homelessness and crime, City leadership and fiscal responsibility as the key issues in this election.
"The last few years we have experienced development and growth," said Price. "But we have also seen a growth in homelessness and crime. Ignoring it will not fix it. We don't have to look too far in our province to see where this road could lead. We are at a crucial time in our history, and we must make the right choices and take the correct path to our future."
Price feels he has the ability and experience that a successful Mayor needs to meet the challenges ahead.
"My life has been about serving the public and keeping people safe," said Price. "I have almost 40 years firsthand experience working with all levels and facets of our community. I have effectively worked with teams of people to solve problems. I've responsibly managed large budgets. I have worked cooperatively with all levels of government, of all political stripes. "
Price believes he is the leader Cranbrook needs now, to act now, on the challenges we face.
"As Mayor I will be on the front line, working for the citizens of Cranbrook every day, to make sure our City is safe, resilient and strong."