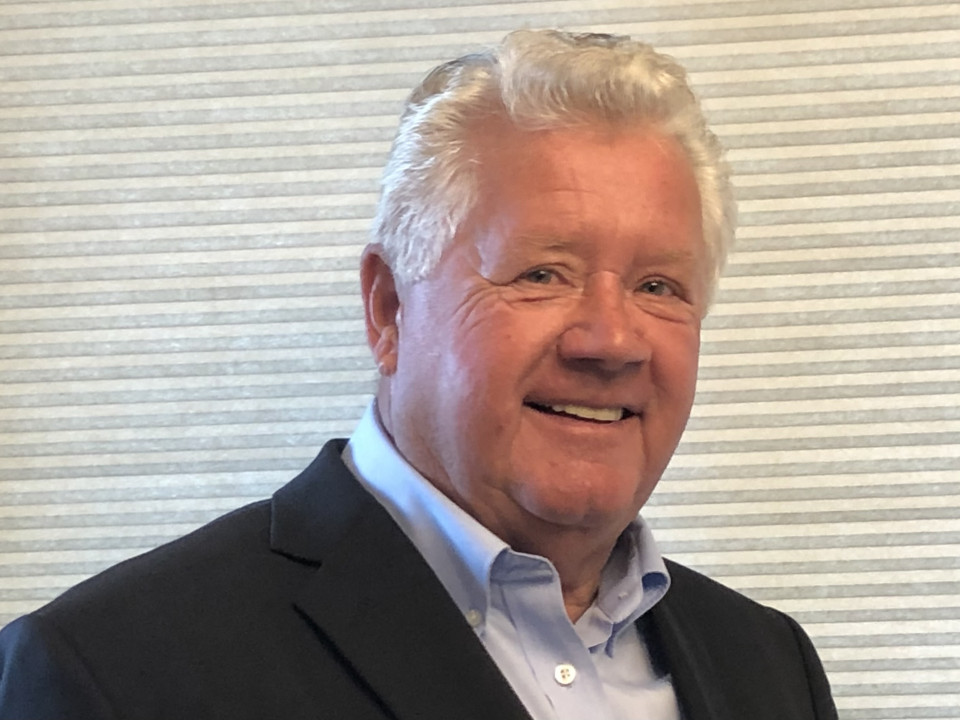 Cranbrook is my home and I am proud to have been part of this community for close to 70 years. With the support of my wife Loopy, and our family, it continues to be an honour to serve you.
I have a long-term vision for the City of Cranbrook. That vision involves maintaining development efforts and seeing the city as an even more desirable place to live. We are the gem of the Kootenays and I will make sure we continue to grow so residents have affordable places to call home, smooth roads to drive on and safe neighbourhoods where our businesses and families can thrive.
In my third term, representing the hard-working families of Cranbrook, I will continue to put strong work ethic, honesty and integrity, and strong decision-making skills to work for you. I will use proven leadership, proven managerial skills and proven financial management experience to maintain your confidence in a City Council that will make the right decisions, based on your needs, in the allocation of your hard-earned tax dollars.
While much has been accomplished over the past eight years, there is much work left to be done. I am once again asking for your support, for re-election so that I can continue to represent you in moving our city forward. This election you have a choice. If you'd like four more years of a straight forward and honest Mayor who listens and works hard to solve difficult issues, then I am asking for your support.
[email protected]
https://www.facebook.com/MayorLeePratt
www.voteleepratt.ca