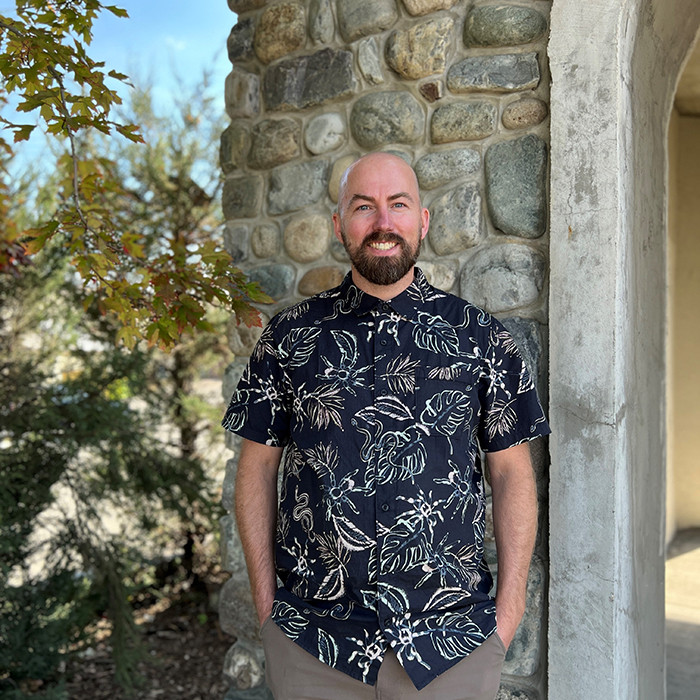 I have been your City Councillor for the past five years. I am proud of what we have accomplished in that time, it has been a challenging and yet intrinsically rewarding period of my life. I value the relationships that I built with our City's staff. Their guidance, patience, and knowledge sharing has helped me become a valuable member of our Council. The learning curve when you are first elected is steep and never ending.
I recognize that we are faced with serious problems. From a lack of affordable housing to drug overdoses, crime, and inadequate services for our vulnerable populations.
We as a community must come up with solutions. Yes, at the municipal level, but we also must be more aggressive in working with our provincial and federal counterparts to make things better.
And why me? Well, throughout these five years I have carved a niche on council as someone who asks solid questions, brings forward perspectives others haven't considered and talks to experts before speaking.
I do this because I want to make sure every decision we make, every vote cast, is informed and balanced.
My attitude in City Council reflects my approach as an entrepreneur. In business, I strive for constant improvement, customer satisfaction, a positive work environment, and a commitment to support the community that supports me.
I work hard to be the best City Councillor I can be, and I promise to continue to do that if re-elected.