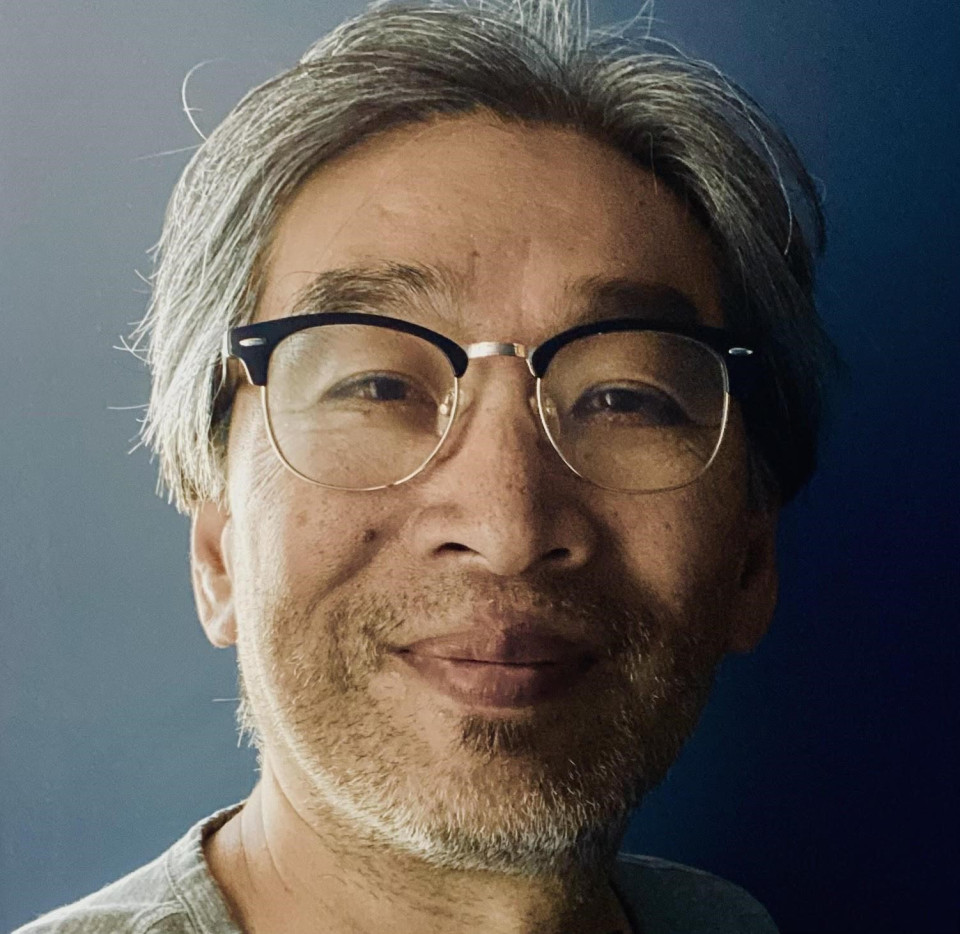 After 30-years as a professor, dean, and vice president in postsecondary, Stan Chung is running for trustee on School District No. 5's board of education.
"Kiʔsuʔk kyukyit, I think leadership is about creating lasting systemic change."
"I would like SD5 to be renowned for being the best and safest place to learn and work, especially if your parents and ancestors have experienced historic and current forms of exclusion."
Stan is Senior Advisor at Ktunaxa Nation Council. He is a past VP Academic at College of the Rockies and Red River College. He is a former Dean of Arts and Science, Director of Learning, and Professor.
"Let's contribute to making this district a better place—ecologically, socio-culturally, and even creatively."
Stan is twice appointed Chair of the BC Arts Council where he has led change on equity issues. He is a board member at Kakin Resource Corp (Tobacco Plains Indian Band), and he has held board positions at the Cranbrook History Centre, ?aq'am Community Enterprises, Canadian Bureau of International Education, Arts Council of Central Okanagan, and Kelowna Museums Society.
Stan holds a PhD and a BC Teaching Certificate.
"I've taught at every level, trained many teachers, published on Indigenous reconciliation, negotiated labour agreements, and managed budgets at small and large institutions."
Stan and his partner have lived in Cranbrook since 2014. He has published two books and many articles on education.
Financial Agent: Codie Morigeau.