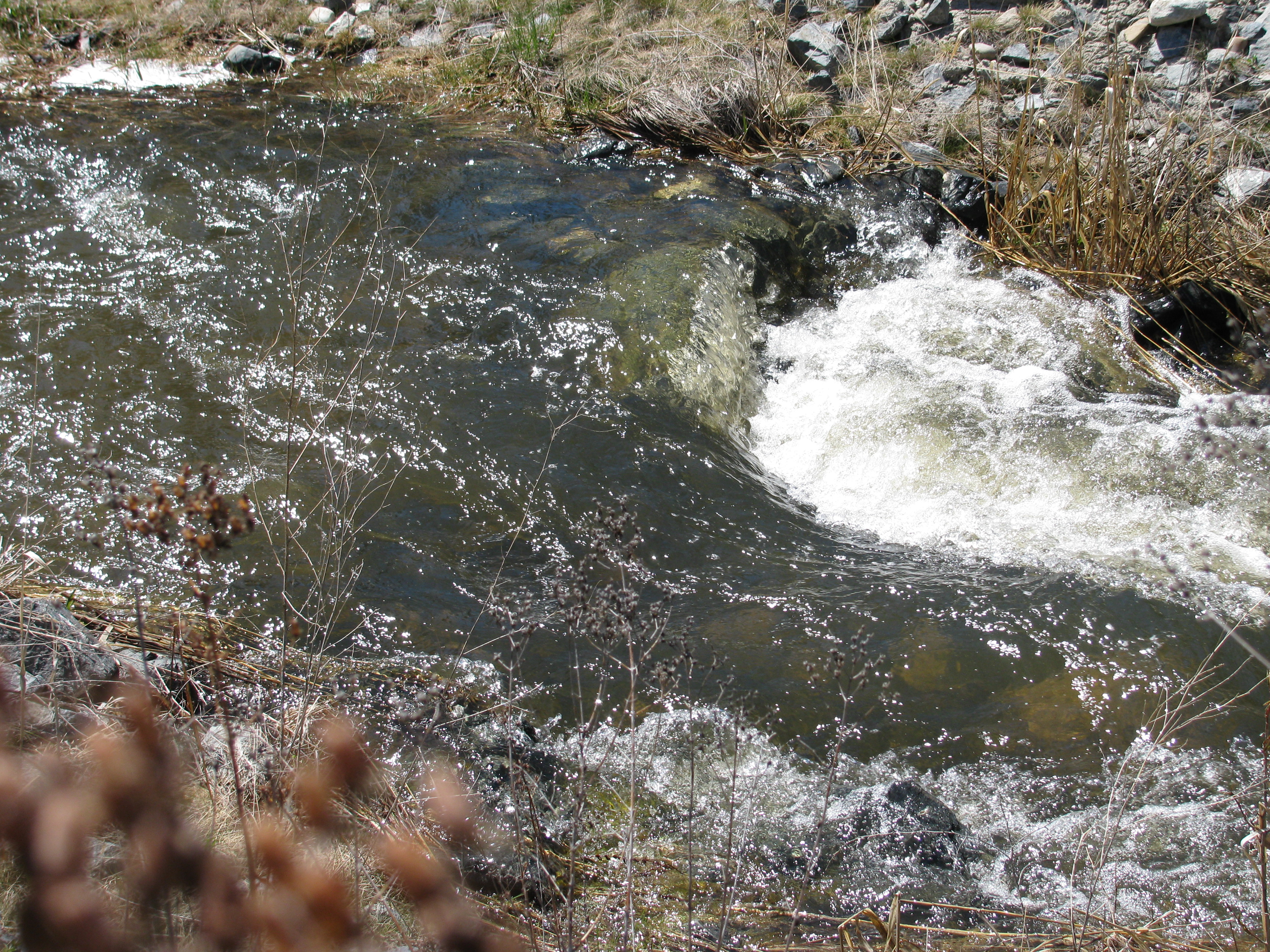 At various times of the year, flooding can and does occur across the City. This page is designed to provide you with information about ways you can help prevent flooding in your home or business. Please click any of the links below for more information.
Regional District of East Kootenay 2018 - Seasonal Flooding Preparedness Newsletter
Backflow Prevention
Claims & Risk Management
Creeks & Watercourses
Homeowner Responsibilities
Importance of Proper Lot Grading To Help Minimize Flooding
Sanitary Sewer System
Sewer & Drain Backups
Spring Melt & Overland Flooding
Storm Sewer System
Sump Pumps
Use of Sandbags
Water Main Breaks
If you have questions, please contact our Public Works office by calling 311 during regular business hours. After hours, please check our Emergency Contact Information page.