If your vehicle is equipped for the weather and you're feeling confident, remember to take extra precautions on the road. Be sure to plan ahead and always check road and weather conditions before heading out.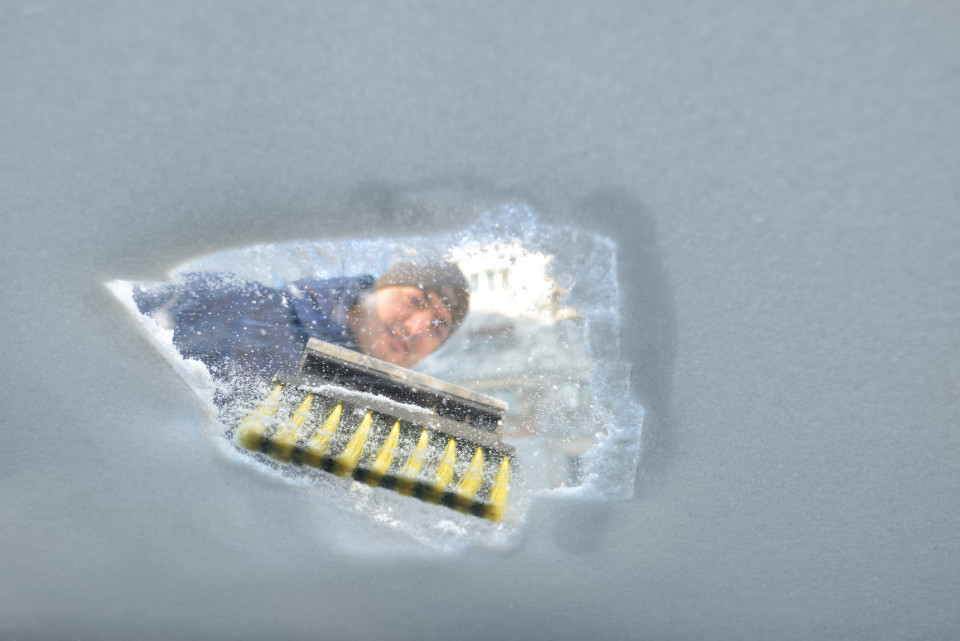 Tips for a safe winter drive:
Give more distance between cars, slow down, and allow yourself more travel time.
Clear snow off your car windows, windshields, roof, trunk and hood before driving. Good visibility keeps yourself and others safe.
Remember: speed limits are set for ideal conditions.
Look twice for pedestrians crossing the road.
Give extra time and space to stop in bad weather.
Prevent hydroplaning by scanning ahead for large puddles and slowing down.
If you hydroplane, ease off the gas and keep steering in the direction you want to go – avoid braking.
If you hit black ice and start to skid, don't brake. Ease off the gas, and steer smoothly in the direction you want to go.