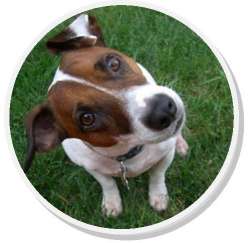 Cranbrook, BC (June 5, 2018) -- With the return of the hot weather, the City of Cranbrook and the East Kootenay Branch of the BC SPCA are reminding residents that is extremely important that pets are not left inside vehicles for any reason during warm weather.
Dogs can withstand high temperatures for only a very short time – in some cases just minutes – before suffering irreparable brain damage or death. If you see a dog left in a vehicle, note the license plate and vehicle information and ask managers of nearby businesses to page the owner to return to their vehicle immediately. If you believe the animal is in distress, please call the RCMP or the BC SPCA hotline at 1-855-622-7722 as soon as possible.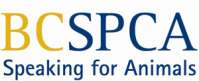 "BC SPCA branch staff and volunteers cannot enter vehicles," says Christy King, BC SPCA East Kootenay Branch Manager, "so it is best to call the BC SPCA hotline or the RCMP instead of the Branch. It is illegal for members of the public to break a window to access the vehicle themselves; only RCMP and Special Provincial Constables of the BC SPCA can lawfully enter a vehicle."
Please take good care of your dog and please do not leave them in your vehicle for any reason.