Cranbrook, BC (August 2, 2018) – As we head into the long weekend, residents and visitors to the region are reminded that a full campfire ban is in place across the entire East Kootenay – including in the City of Cranbrook.
Those enjoying the outdoors this weekend, may still use CSA-rated or ULC-rated cooking stoves that use gas, propane or briquettes, provided the height of the flame is less than 15 cm.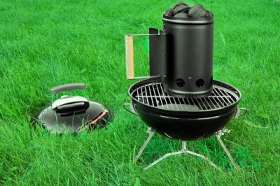 "It is important that even if you are using these types of appliances instead of a campfire – you must still use caution and common sense", says Scott Driver, Deputy Director of Cranbrook Fire & Emergency Services. "We want people to enjoy the outdoors responsibly this summer, and to understand that forest fires can still start if these appliances are not properly used. We continue to encourage users to have a hand tool present, some water and to completely extinguish the fire if you are leaving it unattended"
Anyone found in contravention of an open burning prohibition may be issued a ticket for $1,150, required to pay an administrative penalty of $10,000 or, if convicted in court, fined up to $100,000 and/or sentenced to one year in jail. If the contravention causes or contributes to a wildfire, the person responsible may be ordered to pay all firefighting and associated costs.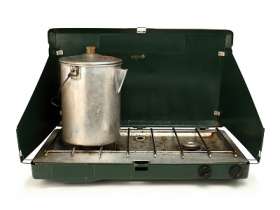 Report a wildfire or open burning violation by calling 1 800 663-5555 toll-free or *5555 on a cellphone.
Click here for the latest information on the current wildfire activity, burning restrictions, road closures and air quality advisories in the Southeast Fire Centre.