Cranbrook, BC (December 7, 2018) – Business license and dog license renewal notices for 2019 will be arriving in mailboxes around the city before Christmas.
Business license fees are $150 per year and are due by January 1, 2019. You can pay for your business license in person at City Hall, through the mail or payment options may also be available online through your financial institution.

A business license is required for any operation of business within the boundaries of the City of Cranbrook. You can download a business license application from the City website @ https://cranbrook.ca/assets/test/our-city/eforms.

Businesses who have inter-community business licenses will be getting a separate renewal notice in the mail. The fee for the inter-community business license is $75. Businesses must have an annual business license for the municipality they operate out of before they are able to apply for an inter-community business license.

Please ensure any business name, mailing address or business location changes are reported to the City, including if the business is closed and no longer operating.

The City is also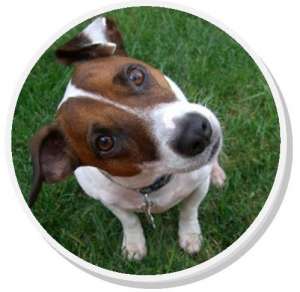 mailing out renewal notices for 2019 dog licenses. You are asked to please wait until the renewal notice arrives before visiting City Hall for your 2019 dog license, as it makes the renewal process faster.

Dog licenses are valid for the calendar year (January 1 to December 31). The licensing fee for a sterile dog is $40.00, and the fee for an intact dog is $60.00. If you renew your license before February 28, 2019 you will receive a $25.00 discount on your fee.

Any dogs over two months of age must have a valid license. It is important for all dogs in the City have a license, as it greatly improves the ability of bylaw officers to quickly reunite you and your dog.

If you have any questions about business or dog license renewals, please contact us by calling 311.