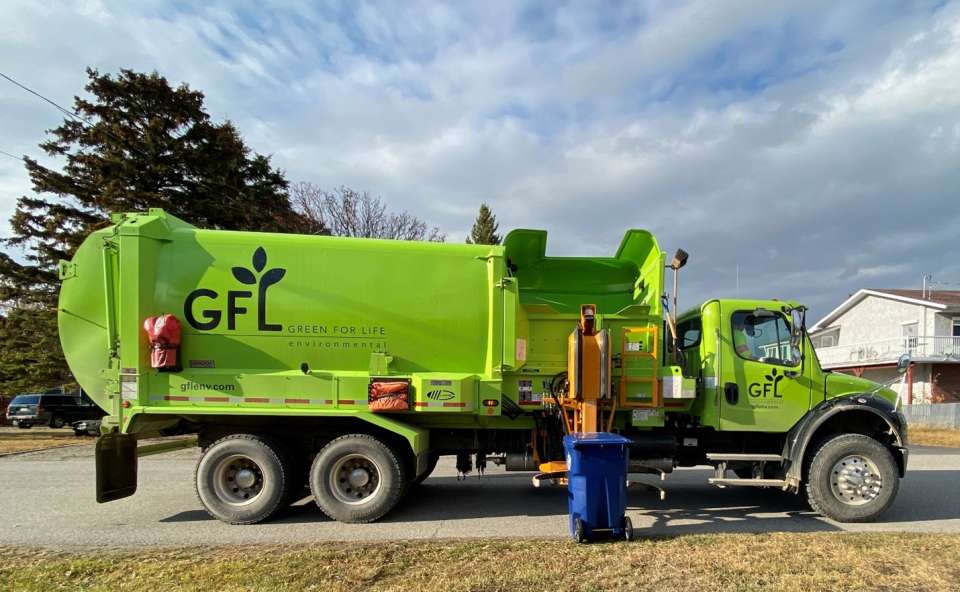 Cranbrook, BC (November 10, 2020) – The City has entered into a 5-year funding agreement with RecycleBC for single-stream, automated curbside recycling collection, tentatively scheduled to start in spring 2021.
Through the agreement, the City will receive an incentive of $236,041 per year to provide the recycling service to residential households. An RFP was completed earlier this fall, with GFL being awarded the contract for a three-year period, with an option for a two-year renewal.
"City staff have been working very closely with Recycle BC and now our contractor GFL to make sure that this program not only provides a great service, but also runs as smoothly as possible for all of our citizens," says Mike Matejka, Manager of Infrastructure Planning and Delivery.
Staff is working closely with RecycleBC and the Regional District of East Kootenay (RDEK) to develop and implement a transition and public education campaign. Full program details and information will be provided to residents early in the New Year.

A GFL recycling collection truck in action in the District of Invermere, similar to what residents in Cranbrook will see around the City in the spring. Photo: City of Cranbrook.