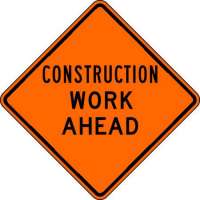 Cranbrook, BC (March 7, 2019) -- Public Works crews are responding to a water main break on the 300 block of 20th Avenue South Thursday morning.
Work to repair the main and restore water service is underway. Every effort will be taken to have water service restored as soon as possible. It is not immediately clear when water service will be back on for those affected customers.
As with any work around water services, it is normal for those affected to find some dirty water once water service is restored. To clear the lines, please simply run your cold water tap until the water runs clear.
The City of Cranbrook appreciates the patience and understanding of those residents affected by this work.