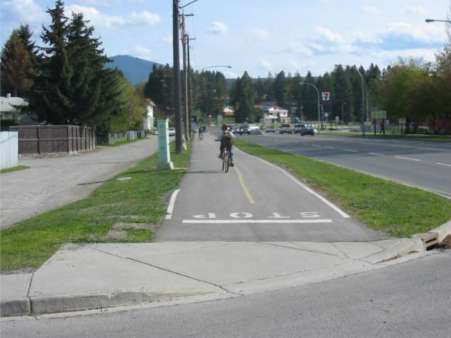 Cranbrook, BC (January 24, 2018) -- The City of Cranbrook is looking at moving forward with implementation of its draft City wide Cycle Network Plan and is looking for your input.
If you missed our open house on Tuesday January 23, 2018, we would still like to hear from you about the draft plan.
Click here to learn more about the plan, see maps and download a comment form.

Please submit your comments no later than Tuesday February 6, 2018.