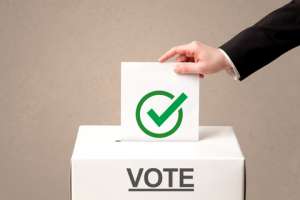 Cranbrook, BC (May 1, 2019) -- The first of two advance polls for our by-election is today from 8am to 8pm at the Parkview Pavilion Senior Centre on 17th Avenue South. The second advance poll is Wednesday May 8th; with the general election day set for Saturday May 11.
Polls are open from 8am to 8pm.
For more important information about the by-election, please visit our Elections page.