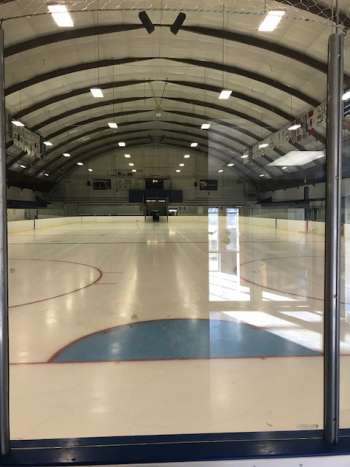 Cranbrook, BC (December 18, 2018) – Great news for residents and the many user groups that utilize ice surfaces in the City of Cranbrook. The Memorial Arena is set to reopen for public use on Wednesday December 19, with the Kinsmen Arena scheduled to be fully operational by January 2.
"I would like to thank and commend our arena supervisor Mike Majkowski for his quick response to the ammonia leak and the safe shutdown of the Memorial Arena," says Mayor Lee Pratt. "I would also like to thank all the staff with Community Services for all of their efforts with the user groups and scheduling to accommodate all of them. Finally, a huge thank you to the public and all the user groups for their patience and cooperation with each other and our staff throughout this closure. I am very happy to see the Memorial back in service."
"Staff is excited to get the Memorial Arena back up and running and look forward to welcoming all our user groups back into the facilities," says Stacy Paulsen, Facility Operations Manager with the City. "Staff has really appreciated the patience and understanding of the public while the arenas were non-operational."
Staff will be working closely with all user groups to organize the ice time schedules for the Memorial, while also trying to schedule for some public skating times over the holiday season.
The public skating at the Kinsmen Arena with skate rentals will be available once the arena reopens in the New Year.