Cranbrook, BC (July 27, 2018) – Capital road work in the City of Cranbrook continues to move ahead with the start of construction activities on a section of Kootenay Street North beginning around Wednesday August 1st.
Contractors will be installing a new sanitary sewer main on Kootenay Street North between 6th St. North and 7th Street North, which will require the closure of that section of roadway for several weeks. Once the installation is complete, crews will begin repaving Kootenay Street North from 2nd Street North through to 8th Street North in late August. During the repaving work, Kootenay Street North will be single lane, alternating traffic.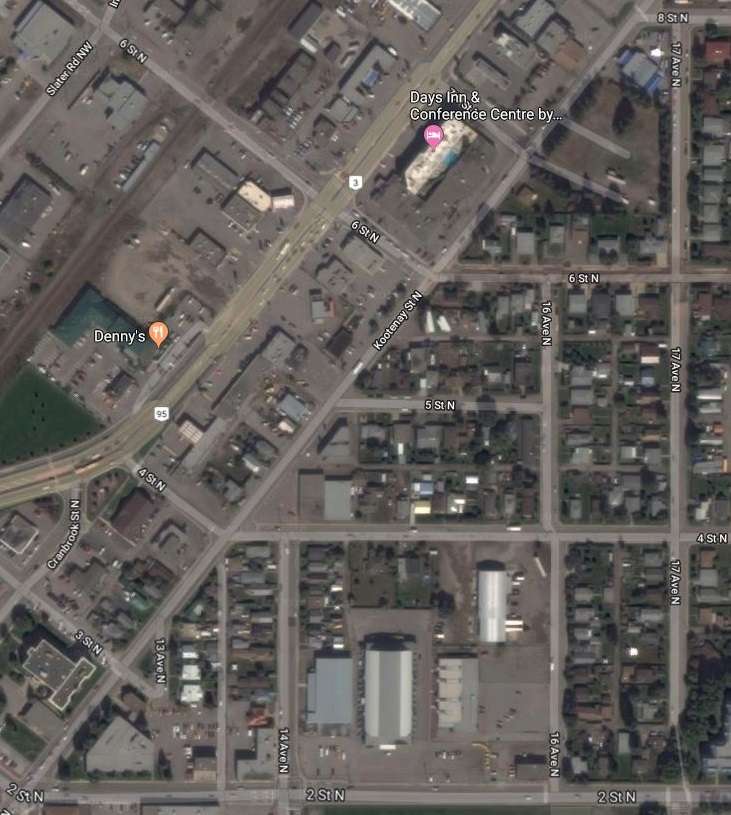 Drivers are asked to please avoid the area as much as possible during construction. Please follow and obey any signage and direction from any flagging staff that may be on site. Road maintenance workers work on our streets and roads all year round serving our residents. It is so important for drivers to be aware of their presence. Please slow down and move over to give these personnel the space they need to be safe.
When driving through the City and you see vehicles with flashing lights, please be aware that workers are present. Reduce your speed and allow extra space when passing the vehicles or accident scene, where it is safe to do so.
The City of Cranbrook is committed not only to the safety of the public but to the safety of our staff and contractors. Thank you for remembering their safety as well as your own as you drive through construction zones.