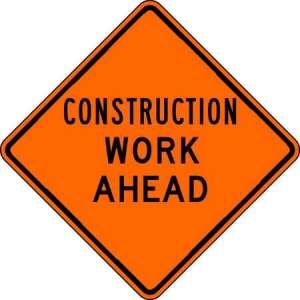 Cranbrook, BC (February 20, 2019) – 14th Avenue South in Cranbrook is closed to traffic between 7th Street South and 10th Street South Wednesday afternoon, as City water crews work to fix a broken water main.

Work to repair the main and restore water service may take into the early evening to complete. Every effort will be taken to have water service restored as soon as possible.
As with any work around water services, it is normal for those affected to find some dirty water once water service is restored. To clear the lines, please simply run your cold water tap until the water runs clear.
With this closure, drivers are asked to obey all barricades and signage in place while this work is completed. This closure may also impact traffic volumes around Amy Woodland and St. Mary's Schools this afternoon. The speed limit is 30km/hr. though school zones and it is important to be aware of the safety of students leaving school today.
The City of Cranbrook appreciates the patience and understanding of those residents affected by this work.