Cranbrook, BC (November 28, 2019) – Public Works water crews will be completing the installation of a new pressure reducing valve in station number 6 in the Park Royal development of Cranbrook, scheduled for Tuesday December 3 from 7am to 7pm.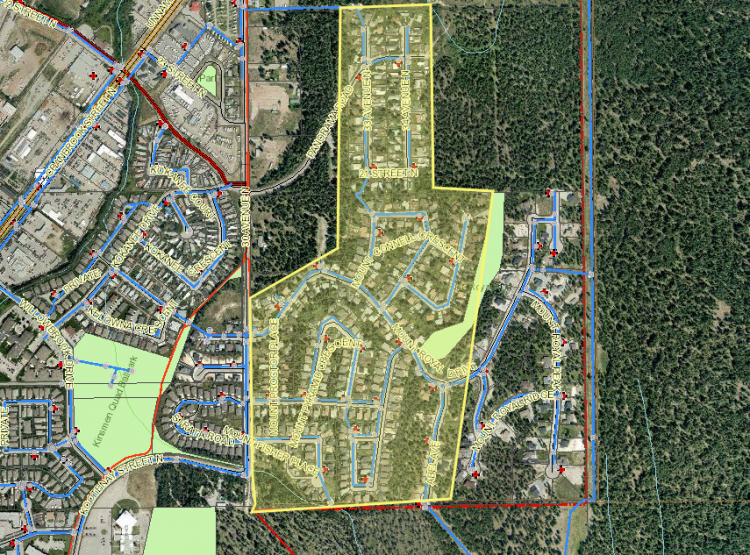 The installation is important as the pressure reducing valve currently in place at this site has reached its end of life and needs replacement.
It is important for residents who live in the Park Royal and Mount Royal areas to be aware that water interruptions may be experienced in these areas while the work is completed. Residents are encouraged to fill several water storage devices prior to the work, in order to ensure you have drinking water while this work is completed.
It is also important that once water service is restored, that it is possible to experience coloured water in your homes. Please simply run your cold-water taps until the water runs clear.
The City of Cranbrook appreciates the patience and understanding of the public during this time. We ask that you please respect any and all signage in the area and follow any directions provided by City staff on site while the work is done. Every effort is being taken in order to minimize the disruption of water service to our residents.